Brits are more likely than citizens of any other European country to keep fighting the coronavirus pandemic, a latest study has found.
The study also reveals the UK ranks highest in its citizens' willingness to get vaccinated and keep wearing masks, as well as continuing to social distance and wash their hands.
The findings come just as the UK extends its lockdown period. The report, conducted by STADA, the global healthcare company, explored the attitudes and opinions of consumers across 15 European countries with 30,000 respondents on a wide array of health issues, including the Covid-19 pandemic.
The survey found almost four-fifths (79 per cent) of Brits expressed a positive attitude to compulsory vaccination; this was the highest level among the 15 countries, far above the survey average of 61 per cent.
Over two-fifths (42 per cent) believe compulsory vaccination is important to protect society, and nearly as many (37 per cent) feel such a program would help to prevent dangerous diseases.
These attitudes were demonstrated earlier this month as a record one million vaccine appointments were made in a single day after those aged over 25 were invited for their vaccine and the UK continues to be the most vaccinated country in Europe.
Following the cancellation of 'Freedom Day' on June 21, the data found that even when restrictions lift, almost two in five UK residents (38 per cent) plan to continue using masks in crowded places –that's double the 22 percent of people in Europe willing to keep wearing masks.
Nearly half of Brits (45 per cent) intend to maintain social distancing (average 33 per cent), more than in any other of the 15 countries, while another 52 per cent showed willingness to wash their hands more thoroughly, with only Italy and Ukraine ranking higher.
However, looking more widely at the data, while the UK has become more health-conscious as a result of the pandemic, the country is still lagging behind its European counterparts in being proactive about health and fitness.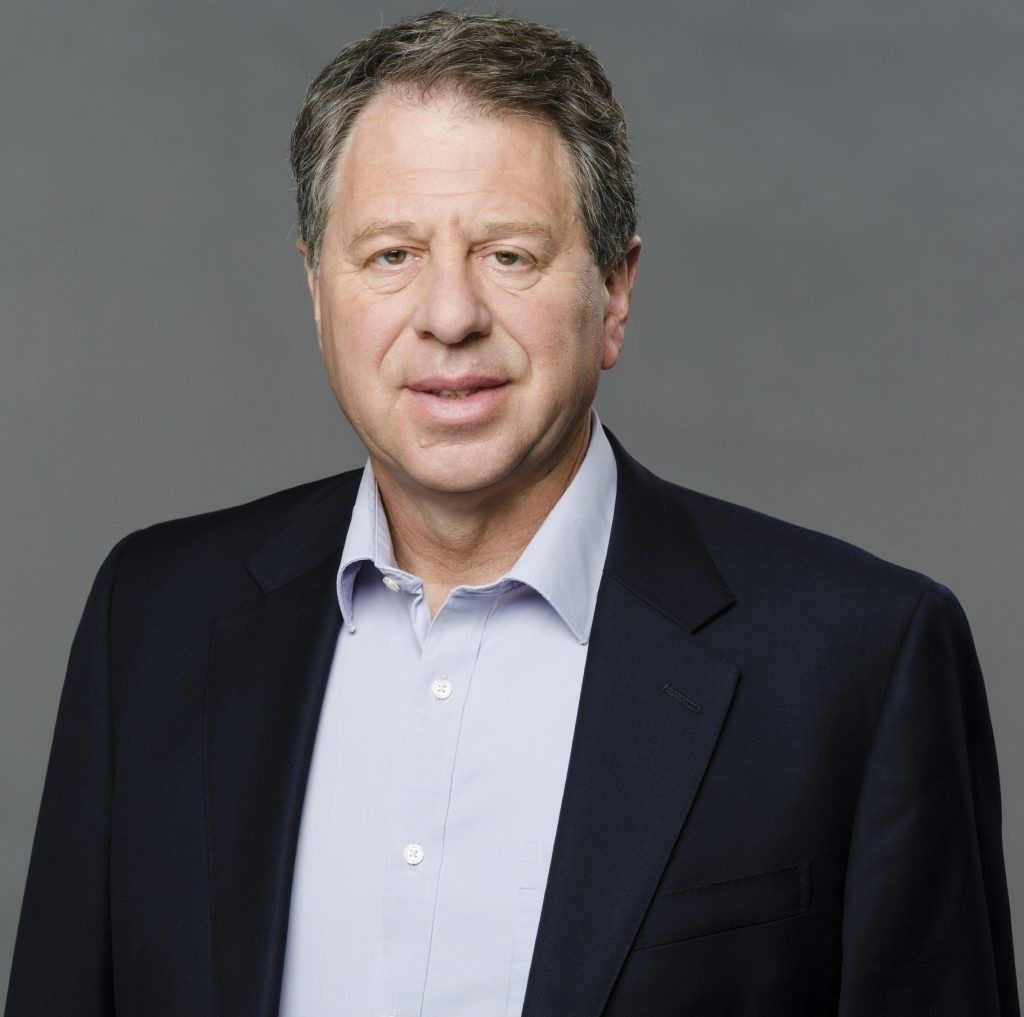 Roger Scarlett-Smith, president UK at Thornton & Ross, part of the STADA Group, said: "This report offers some fascinating scientifically based insights into the attitudes and opinions of consumers on many health issues and we hope it will enable our partners – be they patients, healthcare professionals, distributors, retailers or policy-makers – make sound decisions about health based on data they can trust.
"As a leading supplier of generic and specialty medicines, as well as consumer healthcare products, STADA every day supports the sustainability of healthcare systems across Europe, in line with our purpose of Caring for People's Health."