The government on Wednesday (March 2) announced an investment of £260 million to support research, development and manufacturing of new drugs, devices and diagnostics.
Of the total funding, up to £200m has been allocated for research to better access NHS data through Trusted Research Environments and digital clinical trial services, enabling availability of crucial data with the highest levels of privacy.
This will allow the NHS to deliver new life-saving treatments to patients, tackle health inequalities and improve patient care, a government release stated.
The remaining £60m will support commercial-scale manufacturing investments by companies at the leading-edge of innovation, from cell and gene therapies and earlier and better diagnostic technologies, to medical devices.
The funding for manufacturing investments will be distributed through the new Life Sciences Innovative Manufacturing Fund (LSIMF), following the success of the earlier Medicines and Diagnostics Manufacturing Transformation Fund.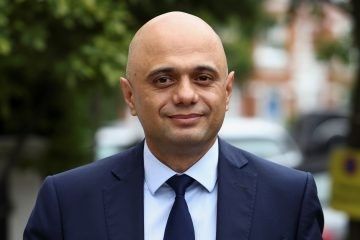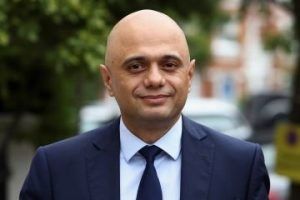 Commenting on the announcement, health and social care secretary Sajid Javid said: "NHS data is making the whole world safer and healthier and has been vital in saving thousands of lives during the Covid-19 pandemic.
"This funding will ensure the UK can continue to help researchers access NHS data securely so patients can benefit from more innovative treatments faster.
"I'm absolutely committed to boosting the UK's position as a world-leading research centre, transforming our health service and ensuring the NHS continues to deliver excellent care for patients."
The funding announcement is in line the government's commitment to set out in the Life Sciences Vision, to harness NHS data to drive health research and innovation, and to build on the work carried out during the pandemic towards development of diagnostics and treatment for Covid-19.
Science minister George Freeman said: "UK leadership in the discovery of new diagnostics, devices and drugs – from gene therapy to digital stents – is now driving our work in new and advanced manufacturing of medical technologies.
"Our new Life Sciences Innovative Manufacturing Fund will not only help further develop domestic medical manufacturing capabilities and enhance Britain's ability to respond to future pandemics, but will also help create well-paying, high-skilled jobs across the whole UK – a vital part of our plans for levelling up."