In an exclusive interview Ashley Cowen from AAH Pharmaceuticals speaks about his admiration for community pharmacy, how the sector can navigate the impact of Covid-19 and its effect on changing consumer behaviour. He spoke with Pharmacy Business editor Priyankur Mandav…
How did AAH adapt during the pandemic and what measures did you put in place to support community pharmacy contractors through these challenging times?
We're proud of the way in which we have managed to keep the supply of medicine going to all community pharmacies. We were able to do that because we have got a very deep product portfolio. We made use of our McKesson global sourcing to be able to provide as much availability in the products as we possibly could, and I'm pleased we did this whilst also maintaining our pricing throughout the pandemic.
There have also been other more modernising changes that we were able to implement which has now started to feed into community pharmacy. Through the period of the pandemic, we have been able to roll out a more modern and efficient way of interacting with us- to order stock, track orders and look at availability.
Contractors can now manage their accounts with us when they have got time. It can be done either when the pharmacy is closed or when they have got extra hands in the store. We appreciate pharmacists are really pressured for time, particularly as they want to move towards delivering more and more services.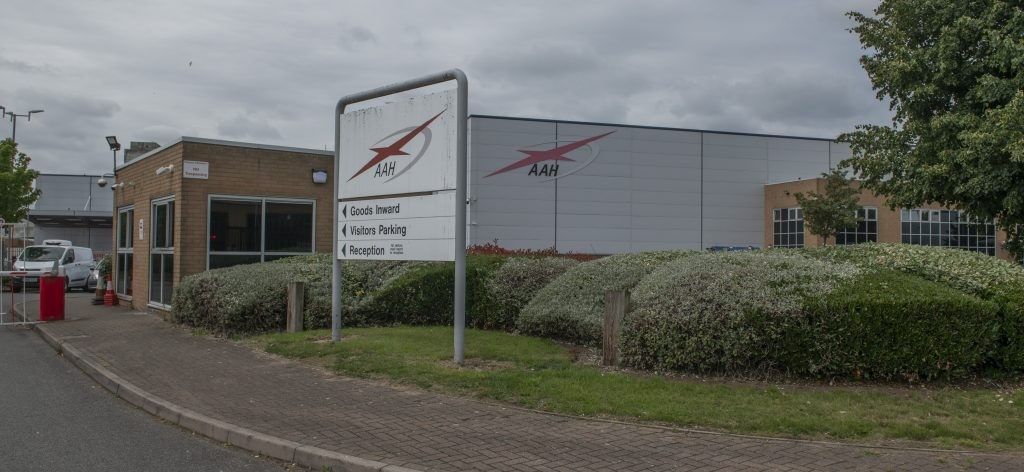 During the first national lockdown some pharmacy contractors commended you for doing a great job in delivering an increased load, but others complained that some orders were missing, or wrong items were delivered, difficulties returning items. How did you go about mitigating the situation? What were your learnings?
The first thing to recognise is that at the start of the lockdown, back at the end of March, we were receiving orders on our systems in volumes we had never seen before. We were having to adjust our processes at the time when we were at our absolute busiest.
I know that some customers had trouble getting through on the phones. That was partly because we had to set up a system to enable all workers in our six call centres to work from home. Obviously, that gave us a little bit of difficulty at the start.
The other thing to reflect on is the requirement to make sure everybody's drug was getting to them in time – we were completely focussed on satisfying people's orders. When about it came to returns, I have to say, in the early days, we had to manage the moving parts that the increased demand had given us and this meant temporarily deprioritising returns. That did give some customers a problem in their store which was slightly unforeseen but was a nature of the fact that it was so important not to have a patient waiting for our products.
We were really close to our customers and it was really good to be able to talk to them face to face. But we learned very quickly that things needed to change, and we scrapped our entire telephone system in the way our call centres operated. We now have got something completely new and modern to enable us to deal with something like this again and indeed help with the issues that arise daily even now.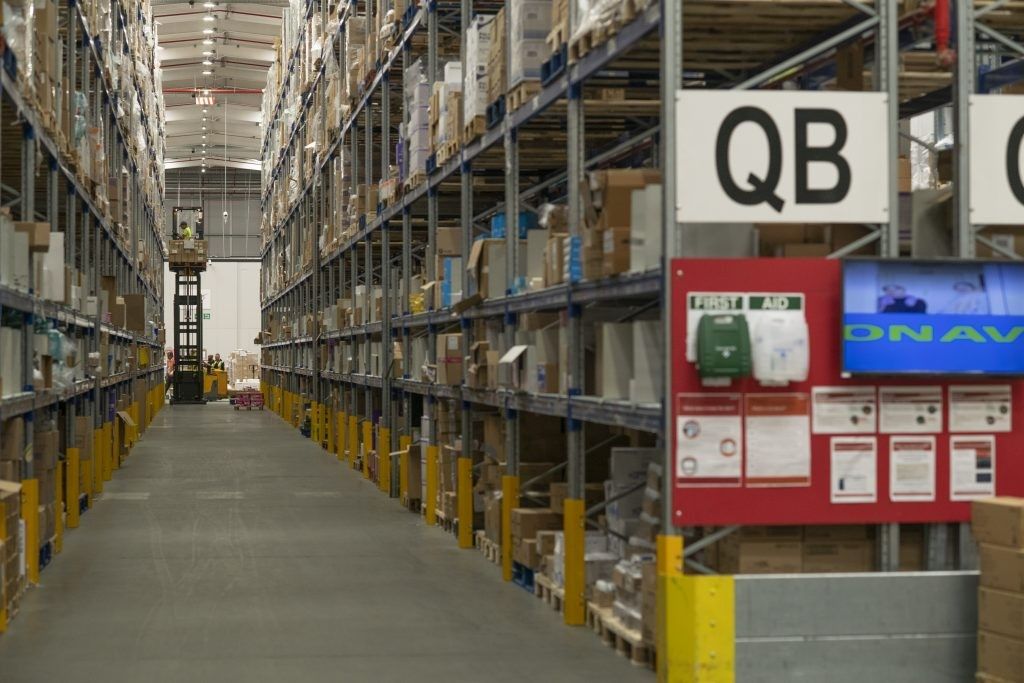 What is the technology that has replaced your telephone system?
Previously we used to operate on an IP-based telephone system, we now have gone on to a cloud-based technology which allows people to dial in from anywhere – whether they are at home, in the back of their car or at work. That works really well – the cloud storage allows much better management of any call infrastructure and therefore faster answering and quicker issue resolution. The new technology also allows web-based ordering through AAH Point. We were always very cautious, particularly about the field of transport, distribution of medicines and healthcare products. It's not that we've thrown that away, but now we've become a little bit more trusting: new technologies can be incredibly resilient.

Do you personally go into pharmacies and if you do, what are your impressions?
Yes, I do get out to pharmacy quite often. They've got great things to tell me, and it's really good to be close to the patient. One of my passions is to bring the voice of the customer inside my business and community pharmacy is where it all starts. My first impression is wow what a great job, I mean, what a transformation pharmacies have had to go through since March. I take my hat off to the teams that have done an amazing job out of a really difficult situation.

Has the pandemic been a blessing in disguise for community pharmacy in that it has redefined community healthcare in the country?
Community pharmacy and wholesale drug supplier's response to the crisis has been fundamental in getting our NHS and government colleagues to understand how important this part of healthcare is in the country and how vital it is for the health of the nation.
I feel that we are, but certainly from a wholesale perspective, getting better conversations with government agencies now because they realise how important it is and I'm sure that, from what our health ministers have said, they've noticed much more and have publicly said so, how important pharmacy has been in dealing with this pandemic.
It would make sense that pharmacy plays a large part in the roll-out of the Covid-19 vaccine. We are in every community after all and we are confident to be able to provide that service. So again, it gives an opportunity to community pharmacy to show that this is our finest hour in some way and therefore reinforces the importance of the sector which can only be a good thing.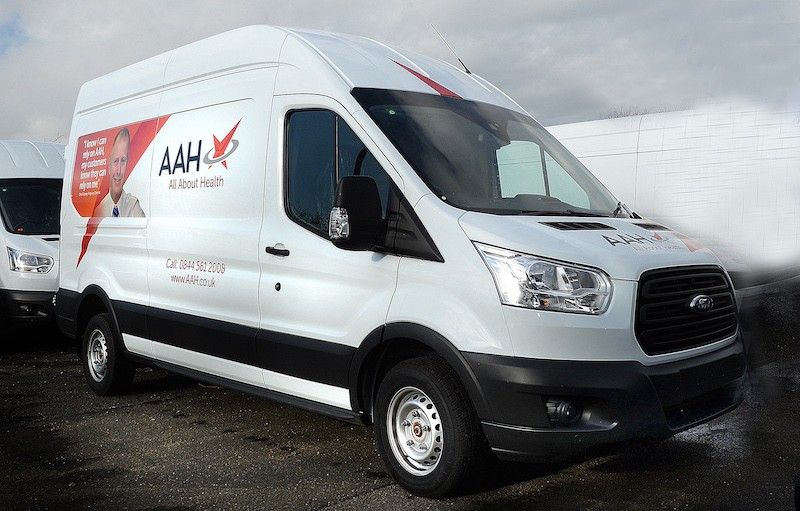 How do you think the sector should prepare for an acceleration of the digital space?
I think it fundamentally starts off with knowing how your pharmacy works, really understanding the business priorities of your own pharmacy. And then looking to see which bits of the digital agenda fit most appropriately to that. The successes that I've seen in community pharmacy are where pharmacy businesses are present on a local website or have their contact details readily available for when people search because, believe it or not, even today, the most basic thing people do is look for where their pharmacy is and how to contact them. You've got to make sure that you're actually in a digital space available to be contacted.
At AAH we're promoting the patient access app which already has had 11.5 million people in the UK use it. You can connect with 10,000 patients within a two-mile radius of your pharmacy, on average, if you're on a patient access app working with us. Those are little things that can be done to start off on the journey, and from that bigger things can grow.

Changing patient behaviours – how can community pharmacies understand and navigate, particularly the impact of the pandemic and its effect on consumer behaviour. How has Covid come to actually change it?
We have seen some changes in customer behaviour. But the difficult thing is judging which of those will stay with us and which are just temporary because of Covid. The very interesting change that I've witnessed is that there's been a clear move to the independent sector of community pharmacy. People are seeking out their local pharmacists because of that human, face to face interaction they are looking for which we know community pharmacy is brilliant at.
That's both a very interesting change and also a fantastic opportunity for pharmacy in that having that relationship and proving once again the value of pharmacy will be, dare I say sticky, in a way that people will want to repeat that experience and that's a really good thing.
The other thing that I would say is almost inevitable and you've got to be careful with these predictions but more and more of our patients want to use digital interactions. And in fact, the whole of the wider healthcare system is going to move towards more digital solutions for patients. It is here to stay and pretty much without a doubt.
But understanding the digital landscape whilst at the same time holding on to that face to face, in-person service is where community pharmacy is ideally placed to take best advantage of.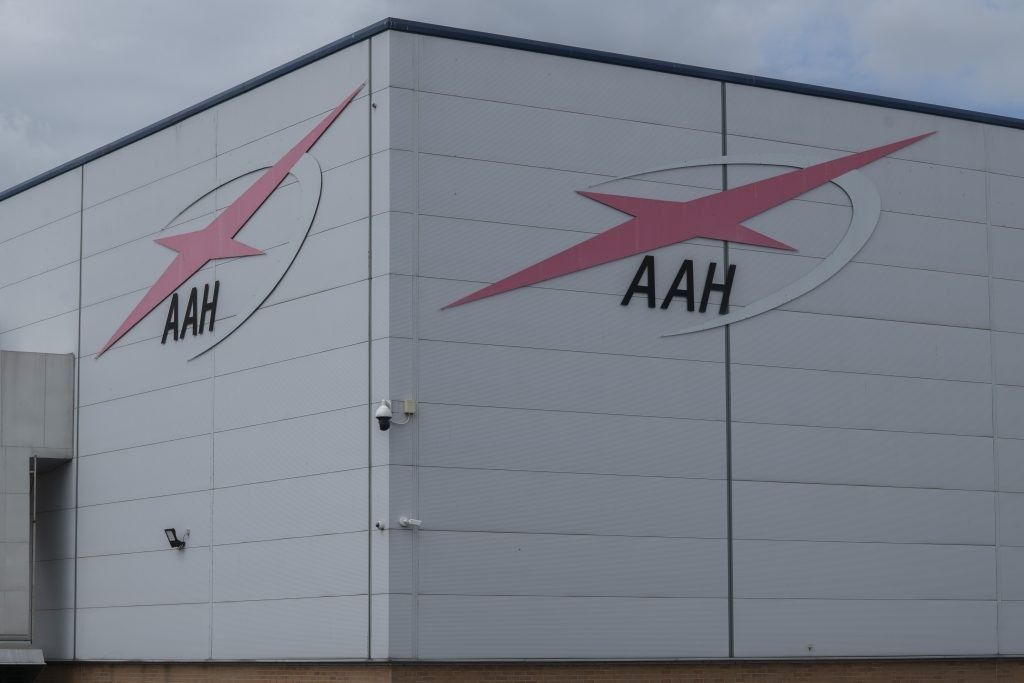 I also think people are becoming more familiar and comfortable with online consultations or online conversations and it was great to hear at the Pharmacy Business Conference 2020 two very well-spoken contractors in particular embracing slightly different ways of doing it.
We heard about the ability to use Google forms as a way of interacting with patients and then helping the customer journey and passing information back and forth securely and it seems people are more comfortable with that than they've been before.
And we also heard about pharmacy video consultations in the community and how that's reaching out to new patients that would not have come to pharmacy before in any other way.
I think both things are happening, people are feeling that pharmacy is a safe place to go and want to go there for all the expertise that we know and love from our community pharmacy. But there's also the opportunity to continue to think about how Zoom or Skype or any of those other connections through our healthcare professionals, particularly our local pharmacist can also enhance what we need to do.
It becomes more of a multi-channel approach than simply a magic wand to fix anything that we're looking at. It's a multitiered solution which is going to benefit the patients in the long run.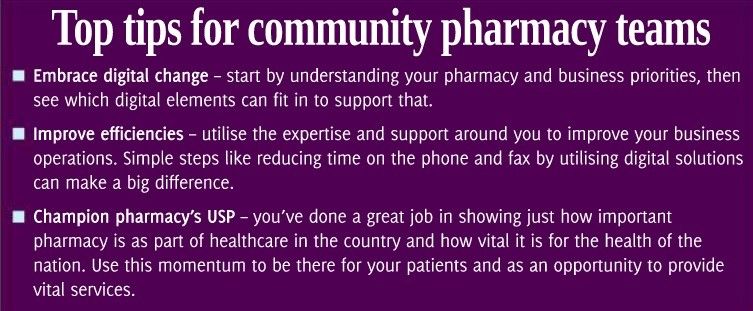 How do you stand out in the crowd – what is your USP?
The things that we stand out for are our great service and great deliveries. We are particularly noted for our driver population and we get strong feedback from our customers that we stand out for being on time and having great drivers.
The other two components that we really are great at are the depth and breadth of products that we offer, our huge range of healthcare products and drugs. But our mantra is simple: great service, great price and great product range. That's something that we really would like to stand out and be known to stand up for.

What learnings have you brought into this role from your experience of having worked for Amazon?
There's one thing that's on top of my mind every time: Amazon is, as they would call it, customer obsessed. The passion to have a relationship with each individual customer, even though there are millions of them, is palpable across the company. That's something I really would like to do more of at AAH as you can never talk about and concentrate on the customer enough.

Where do you see community pharmacies in the next 10 years?
I'm very optimistic and very upbeat about community pharmacy's future. There's no doubt we've been through a tough time. I think coming out stronger is a real sense of where the community is at the moment. I'm predicting great things in 10 years. I'm predicting that pharmacy will be seen and known as the key foundation for great health in the country.