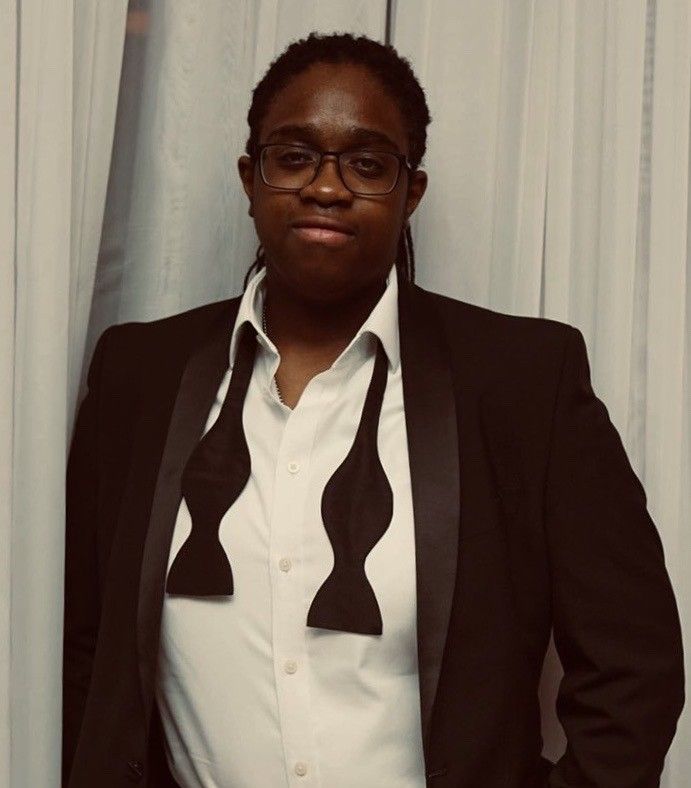 The General Pharmaceutical Council (GPhC) announced on Thursday (April 30) that the overall pass rate for the 2021 registration assessment was 88.2 per cent.
The registration assessment had been postponed from June 2020 because of the impact of the Covid-19 pandemic.
The pharmacy regulator said that a total of 2,666 candidates sat the exam over two days – on March 17 and 18 of whom 218 candidates who did not pass will no longer be able to work as pharmacists until they pass the assessment. They will need continued support their employers as well as from associations like the Royal Pharmaceutical Society who have pledged support.
Those who passed the assessment were understandably ecstatic.
Pharmacy Business caught up two to share with our readers their experience of sitting an online assessment, but it was a mixed bag.
Jacinta Bruce, of Cohens Chemist, who appeared for the GPhC exam found the whole experience very difficult.
She said: "I was incredibly worried about the possibility of having to walk away from a job and profession that I've wanted since I was 17. So the added pressures of that, alongside full-time work, and an intense revision schedule definitely took a toll on me.
But thankfully, I was supported by my company Cohens, particularly by a Management Support Pharmacist (MSP) Mark Forrest, who was constantly in contact with me and consoled me when I felt I had failed. I can honestly say without his support, I don't know if I would have got through this all. I am incredibly happy and proud of myself for passing, and I'm excited for my future."
Whereas, another community pharmacist who cleared the test, Prabhjot Singh Bhurjee, who works in a Boots UK branch had a positive experience overall and thought that there was a possibility that the next cohort of provisional registrants too would have to "experience a similar kind of setting when it comes to the GPhC exams."
He said: "After four years of studying at the University and a delayed pre-registration year due to the Covid pandemic, I was happy to appear for the test and achieve a 98 per cent and 94 per cent in both papers 1 and 2 of the postponed assessment."
Prabhjot said one needs only 60 and 70 to pass in those papers respectively.
He went on: Being the first exam held this way that is online by the GPhC, I must say, they handled it  quite well. They provided the documents for summary of product characteristics (SPC), drug monographs and whiteboards for calculation. We could not have asked for more. I am also doubting that, it is possible that the next batch too may have to  experience this kind of exam setting."
He added: "After working as a provisional pharmacist (the first cohort in the history of pharmacy) during a worldwide pandemic, finally registering allows us all to put these skills we have learned through studies or through experience into practice without the stress of having to sit the exam to maintain our jobs."