The tripartite negotiations to set the arrangements for the Community Pharmacy Contractual Framework (CPCF) in 2022/23 – Year 4 of the five-year CPCF deal – have now begun, the Pharmaceutical Services Negotiating Committee (PSNC) said.
The discussions, beginning ahead of the start of the financial year, are taking place between the PSNC and the Department of Health and Social Care (DHSC) and the NHS England and NHS Improvement (NHSE&I).
It will cover issues related to service, funding and other arrangements for pharmacies in 2022/23, in line with the five-year CPCF deal.
The three entities will also discuss the progress made to date, which has been partly impacted by the Covid-19 pandemic, and the recent joint Annual Review process, where PSNC raised serious concerns around the available capacity within community pharmacy.
The negotiator stated that all parties recognise the contribution of community pharmacies towards the healthcare in the first three years of the five-year CPCF deal.
It added that the PSNC is committed to work to embed community pharmacies, and expand their role within wider NHS systems.
Bharat Patel, PSNC vice-chair and negotiating team member, and an independent community pharmacy contractor, said: "As we approach the end of Year 3 of the five-year CPCF arrangements, many contractors find themselves in an extremely difficult situation trying to balance spiralling costs, capacity pressures and the increasing workforce issues. Some of the immediate pressures of Covid-19 may appear to have gone away, but like most of the health service, pharmacies are not feeling any relief.
"PSNC's Negotiating Team worked hard through the recent Annual Review process to show government and the NHS the reality facing community pharmacies. We set out our serious concerns around the capacity available in the absence of planned efficiency gains, and about the unsustainable efficiencies that the past two years have required of the sector.
"We have been clear that without the injection of additional funding, capacity is unlikely to be able to grow, particularly at a time of accelerated pressures on staffing.
He noted that though the Spending Review showed a funding uplift is not possible, but "we must continue to make a strong case for investment in the sector, and to seek fair funding for the walk-in advice that so many people are relying on from pharmacies.
"We are actively gathering evidence as we begin what we expect, once again, to be very challenging discussions."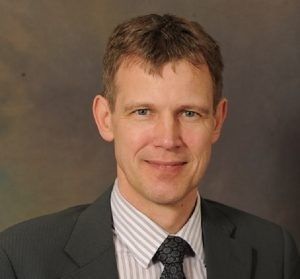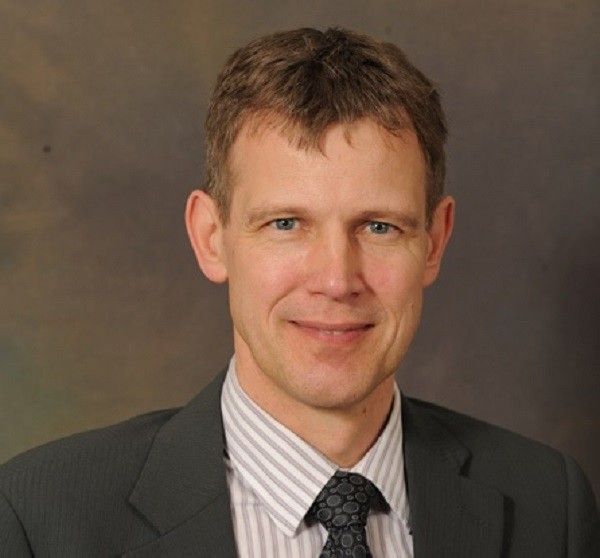 Commenting on the funding needs, the National Pharmacy Association (NPA) chair Andrew Lane, said: "We understand why this will be a challenging round of negotiations, but all parties should proceed on the basis that pharmacies provide vital services and deliver for the NHS in a cost-effective way.
"It's time to end the years of underfunding in England and instead invest in pharmacies to meet the growing healthcare needs of the population."
The PSNC informed that these negotiations will remain confidential but it will update contractors on the outcomes of these discussions.