A community pharmacy located in an affluent London suburb has won the Pharmacy Business of the Year Award 2020.
Sharmans Pharmacy in Northwood beat off stiff competition from two other formidable finalists to win the top award presented by a friend and strong supporter of community pharmacy, Sadiq Khan, the Mayor of London who, while presenting the award, took the opportunity to express his gratitude to the profession.
"I would say a heartfelt thank you to everyone who works in our pharmacies and in the wider industry," Khan said.
Sharmans edged past Manor Pharmacy in Sandridge, St. Albans which is led by Graham Phillips, the superintendent pharmacist who has demonstrated for decades an outstanding commitment, energy and determination to help patients live healthier and happier lives; and Widnes Late Night Pharmacy in Cheshire, an independent family run business which is a great example of pharmacy that has adapted technology to completely transform its day-to-day operations.
"Winning the Pharmacy Business of the Year Award 2020 has been absolutely amazing," said Rikin Patel, superintendent pharmacist at Sharmans Pharmacy in Northwood, North West London, after winning the top category.
"In a year that has been very difficult for community pharmacies up and down the country, this recognition goes a long way! It is great to have my team's spirits lifted in a time where it's all work but no play. Thank you, Pharmacy Business."
The judges thought Sharmans, which has been serving its local community for over 120 years, was an outstanding pharmacy and "a model for the future of community pharmacy".
This beautifully designed pharmacy is a well-being hub for the community offering a wide range of clinical and enhanced services. It has has been completely refurbished with a bright, modern design to maximise the patient experience.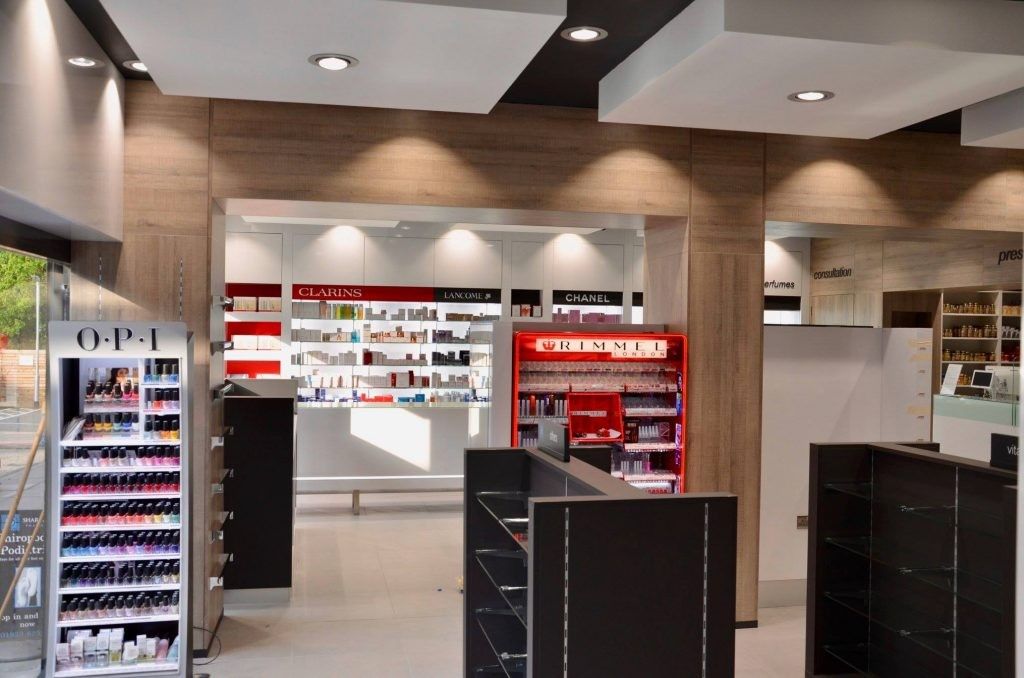 Stocking a wide range of premium brands like Clarins, Chanel and Lancome, the pharmacy caters to the wide healthcare needs of the local community.
Adding the latest automation and four new consulting rooms, which are almost always fully occupied, the pharmacy has a 20-strong team that includes five podiatrists and three osteopaths.
Our winner is a forward-looking community pharmacy, constantly innovating to deliver better service models and health outcomes for its patients.
The 20th annual Pharmacy Business Awards which were to be held in 2020 were postponed because of the Coronavirus pandemic and were held virtually for the first time on the evening of Thursday, January 21, 2021.
The Pharmacy Business of the Year Award, the highest accolade in community pharmacy, goes to the community pharmacist who has excelled in every aspect of their pharmacy.