Royal Pharmaceutical Society (RPS) has praised the publication of the National Audit Office report on the rollout of the Covid-19 vaccination programme in England, which highlighted the extraordinary contribution of pharmacy teams in delivering jabs at a record speed.
Quoting the UK Health Security Agency (UKHSA) estimates, the report stated that by the end of September 2021, vaccinations may have averted as many as 128,000 deaths and 262,000 hospitalisations by September 2021.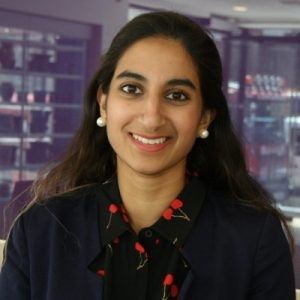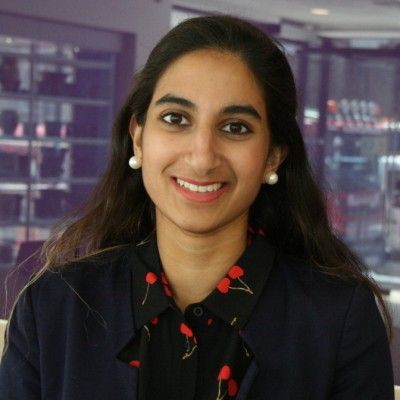 Lauding the work done by pharmacy teams across the health service, RPS chair in England, Thorrun Govind said: "On one day alone, (December 13 2021), community pharmacies delivered 185,000 Covid-19 booster vaccines in England – 44 per cent of all boosters given that day. Our role in protecting patients from this devastating disease is a truly fantastic achievement and one that the whole profession can be proud of.
"There remains an ongoing need to encourage vaccine uptake. Pharmacy teams have played a key role in reaching out to local communities during the pandemic to help overcome vaccine hesitancy.
"The report also highlights the need for a review of how Covid vaccinations will be delivered in the longer term, including managing demands on staff and future workforce planning."