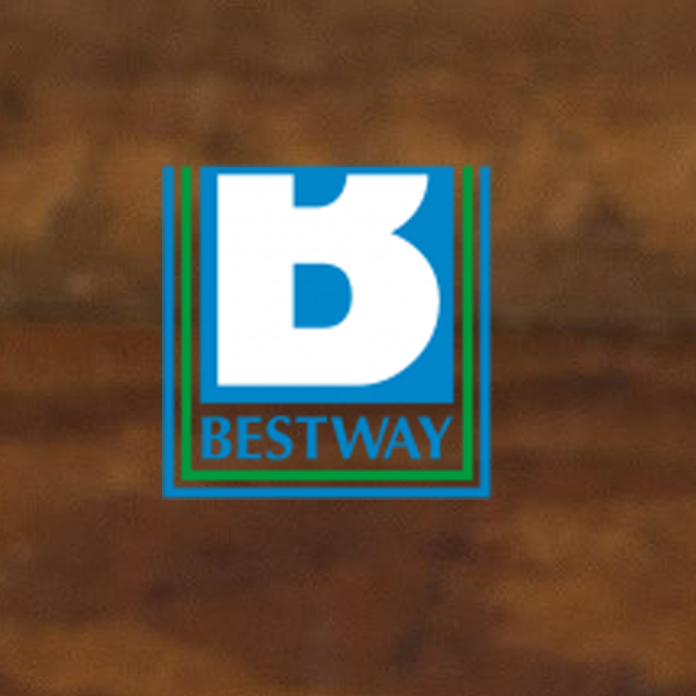 By Sarah Gaughan
Telesales. We know it gets a bad rap. But the current supply volatility and pricing issues in the medicines supply chain are having a very negative impact for pharmacies, often impacting people on a daily basis – and telesales is helping to bridge that gap.
Historically, the role of a telesales executive was to process daily orders for customers and to promote the wholesaler's product range, however, our Bestway Medhub telesales role has now evolved, offering an invaluable full account management service.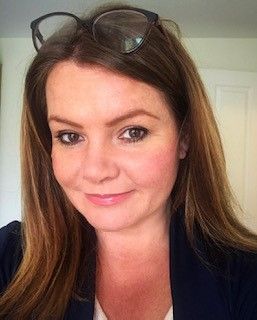 Our team offer a vital service. They now provide a crucial daily insight to our pharmacy customers, advising on market shortages, potential price increases and the day-to-day challenges faced by our procurement team.
This helps our customers manage and determine when they may need to make additional purchases to stay ahead of the market, purchasing products below drug tariff and offering supply continuity to patients.
Without this daily telephone interaction, our pharmacy customers may struggle to manage their stock levels effectively to ensure they can fulfil their patients' prescriptions.
Bestway Medhub customers often compliment us on the efficiency of our telesales team and the lengths the team go to in looking after them, often going the extra mile to help the customer cope with all the challenges they face with the medicine supply chain.  The benefits of this service are endless.
For more information visit: bestwaymedhub.co.uk
Email: [email protected] Call: 0800 050 1055