By Graham Burford-Row
Despite being relatively new to the dispensing doctor market as a short-liner, Bestway Medhub is seeing exponential growth in the market in addition to the 3,500 independent pharmacies that we service and deliver to.
We have however been servicing the dispensing doctor market for well over 40 years through our dispensing appliance contractor (DAC) Wardles.
Wardles service and supply more than 55% of all dispensing sites with dressings, bandages, appliances, ostomy, wound care and hosiery.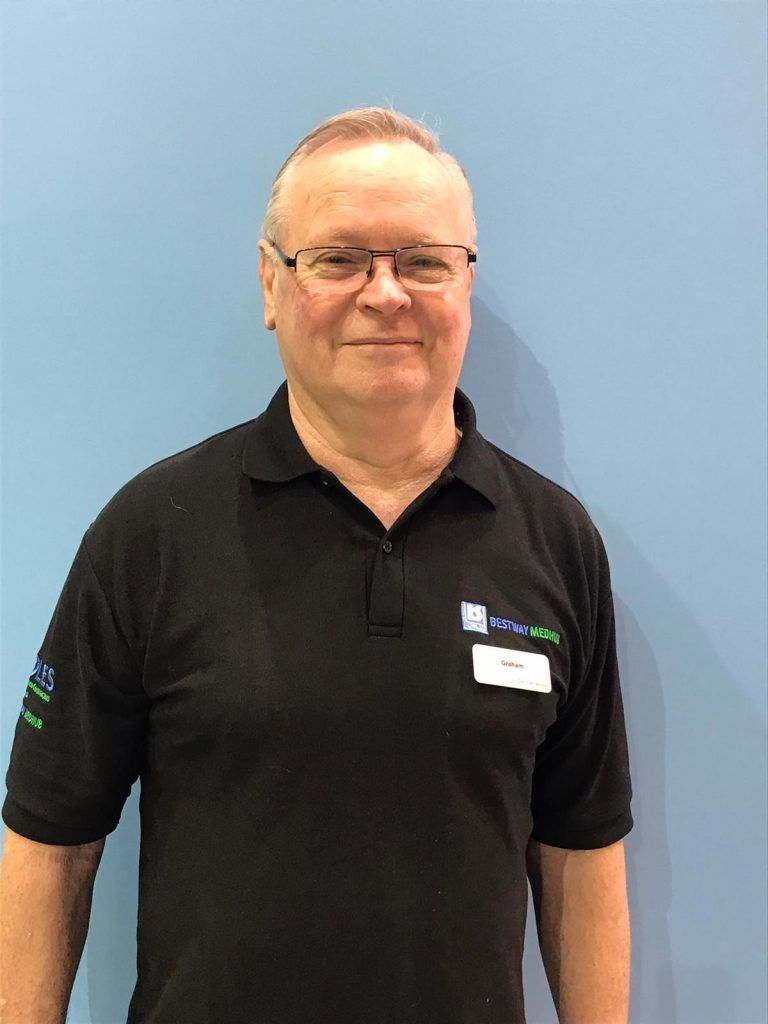 To meet the needs of dispensing practices and surgeries we carry a large range of more than 10,000 Generics, PI's and OTC products. We offer net pricing so the practice can see straight away what price they are paying for their products – with no hidden fees.
We offer all our practices 24-hour online ordering via our Bestway Medhub ordering portal and our recently launched Wardles FP Portal. Additionally, we have the backup of a telesales department with personal service from myself and a dedicated Internal Dispensing Dr Account Manager.
We offer daily, weekly or monthly calls to those customers wishing to hear our special offers. Our deliveries are done daily via our third party full-line logistics partner for efficient deliveries, which no other short-line wholesaler offers.
Bestway Medhub understands that dispensing practices are not only in the business of offering superior care to their patients and community, but they also offer numerous other services like clinics, nursing and referrals. By enabling practices to cost save, the funds could be used elsewhere instead.
For more information visit: bestwaymedhub.co.uk
Email: [email protected] Call: 0800 050 1055