Pharmacy wholesaler AAH Pharmaceuticals has announced winners of its first ever 'AAH Community Hero Awards 2020' – hosted to honour community pharmacy staff and volunteers who went above and beyond the call of duty to serve their local community.
A total of 10 nominees from across the UK ended up winning the awards for showcasing exceptional commitment during the Covid-19 pandemic. They were all honoured with an extra special Christmas hamper filled with gifts to enjoy over the festive season.
A panel of five expert judges, including Ashley Cowen, sales and operations director at AAH and the editor of Pharmacy Business, Priyankur Mandav, selected a handful of worthy winners from a wealth of nominations from across the country.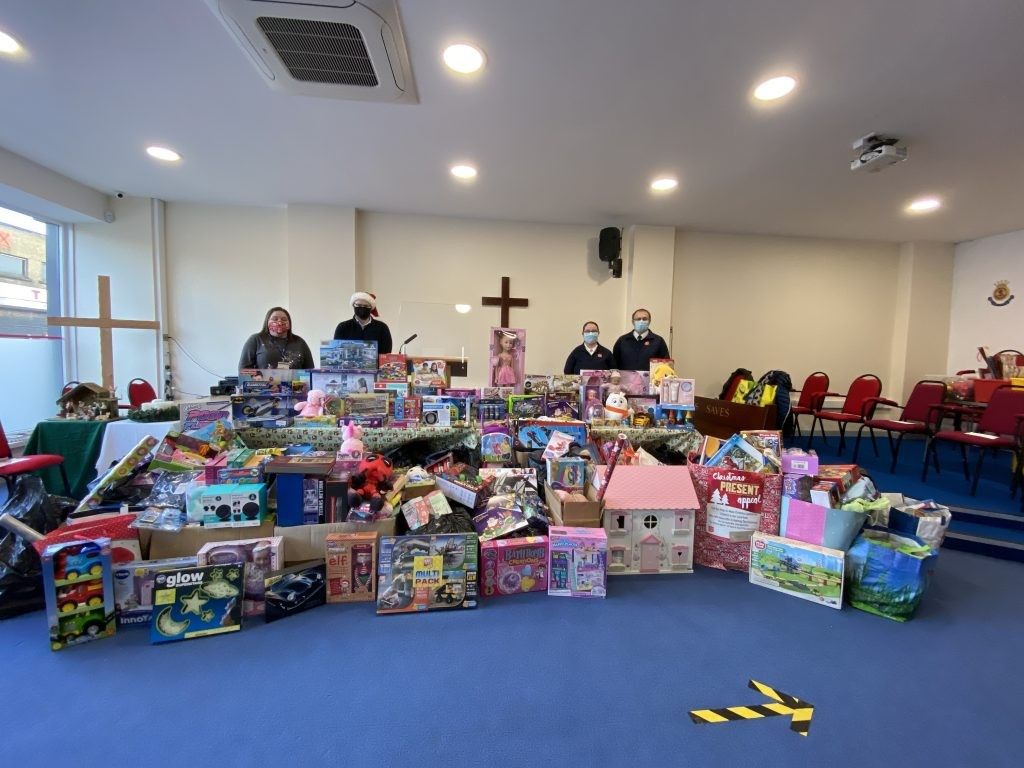 Among those who "stole the judge's hearts" was Alanna Browniee, a counter assistant at McFarlanes Pharmacy Plus (Larne, Ireland), who started a toy collection drive for Children in Need this Christmas.
Rosaline Moorhouse, a medicine counter assistant at Sharief Healthcare LTD (Manchester), was awarded for her exceptional support for the whole pharmacy when they were short-staffed.
Nicola Mullen, a volunteer at Dudley Taylors Pharmacies (Hereford), was chosen for making masks for pharmacy staff and local care homes despite her own struggles amid the pandemic.
David Steele, a locum support at Newfield LTD (SW Scotland), was honoured for volunteering his support for all aspects to the pharmacy when it was needed most.
Maddie Doodie, who works at Wyvern Pharma LTD (Accrington), was recognised for ensuring smooth running of the pharmacy whilst lead pharmacists were unwell during the pandemic.
With nominations open throughout October and November, customers, followers and members of the public were encouraged to nominate someone within the AAH team, local pharmacy or a person in their community who they thought should be recognised for going the extra mile.
A leading distributer of pharmaceutical and healthcare products, AAH delivers over 15 million items per week to more than 14,000 pharmacies and other healthcare organisations, operating from 16 local distribution centres in the UK.