Gisela Abbam today (March 14) officially succeeded Nigel Clarke as new chair of the General Pharmaceutical Council (GPhC). She was appointed in mid-Feruary.
The council paid tribute to its outgoing chair for his major contribution to pharmacy regulation and his focus on patient safety for the past eight years on the role.
During his tenure Clarke has overseen significant changes to how the GPhC regulates pharmacists, pharmacy technicians and pharmacies to help drive improvements in professional practice and protect patient safety.
Chief executive of the GPhC, Duncan Rudkin, said: "I would like to pay tribute to Nigel for everything he has done to support continuous improvement and assure the quality and safety of pharmacy for the benefit of patients and the public.
"During his time as chair, Nigel has led the organisation through major reforms, including a review of the professional standards, the introduction of revalidation and the development of ambitious new standards for the initial education and training of pharmacists.
"We are particularly thankful for Nigel's leadership in developing our Vision 2030. This ten-year vision which focuses on the difference we want to make, will be a lasting legacy, and one that we are proud to carry forward.
"Nigel will be greatly missed, but we are immensely grateful to him for his guidance and expertise over the last eight years. We know his work will continue to have a positive impact on pharmacy – for those working in the sector and for the public and patients using pharmacy services."
Commenting on his departure, Clarke said: "It has been a great privilege to serve as the chair of the GPhC.
"Over the last eight years I have seen pharmacies, pharmacists and pharmacy technicians playing an increasingly vital role in the health of the nation and I know that this will continue.
"I am pleased to have played my part in shaping pharmacy regulation and the way safe and effective pharmacy care is delivered to patients and the public across Great Britain.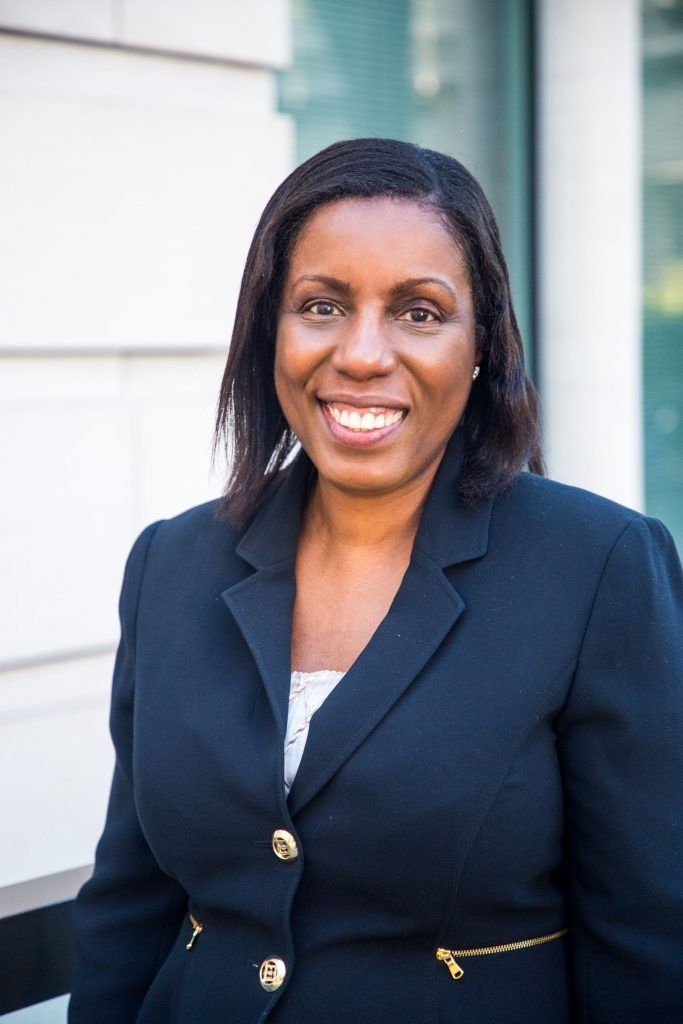 "I am sure that Gisela as the new chair, with the support of the council and staff, will take the organisation from strength to strength and achieve the aims set out in our Vision 2030, for the real benefit of patients and the public."