GSK Consumer Healthcare on Tuesday (January 11) announced three key senior leadership appointments to its Great Britain and Ireland business.
Bas Vorsteveld, who was made vice president and general manager for Great Britain & Ireland (GBI) in November last year, is joined by Monica Michalopoulou as GBI marketing director and Onyeka Anugwom as GBI commercial excellence director GSK Consumer Healthcare.
He took over from Jonathan Workman, who held the position from 2018, and has now moved into the role of Business Unit general manager for Northern Europe.
Vorsteveld, who has 15 years' industry experience, played at major part in the merger of Novartis and GSK consumer healthcare businesses. Most recently, he held the role of VP & head of commercial excellence EMEA LATAM at GSK Consumer Healthcare, where he spearheaded international sustainability initiatives.
Commenting on his new role, Vorsteveld said: "I am incredibly honoured to have been a part of GSK Consumer Healthcare's journey to date and it is our collective ambition to deliver better everyday health with humanity for our customers, with a laser focus on 'self-care'.
"The recent pandemic has shown us that healthcare matters more now than ever before for our consumers. We want to redefine the role that self-care plays in people's lives, because it can bring long-term benefits for individuals and society, and is a key component of a sustainable healthcare system.
"We remain on track to split GSK into two separate companies in 2022, one of which will be a world-leading standalone Consumer Healthcare company, and I look forward to leading the GBI Consumer Healthcare business through what, I'm sure, will be many exciting years ahead."
Michalopoulou has been promoted from her previous role, where she was GBI Marketing lead for the Oral Care category.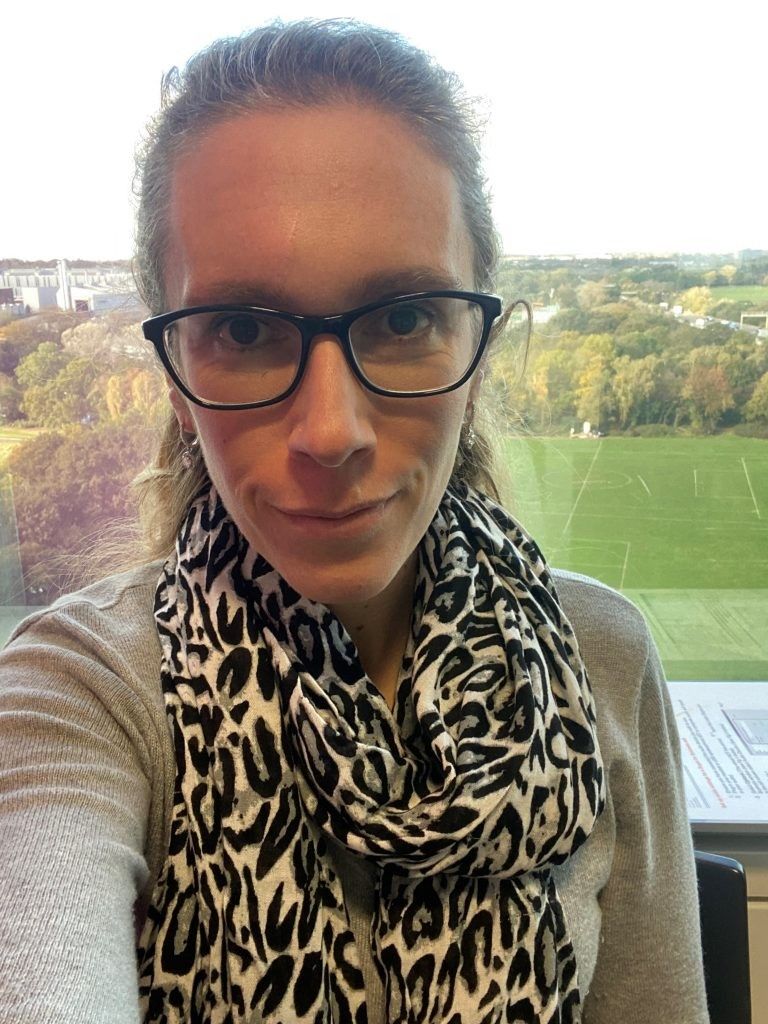 Anugwom too has been promoted from his previous role as GBI Marketing lead for Expert & HCPs.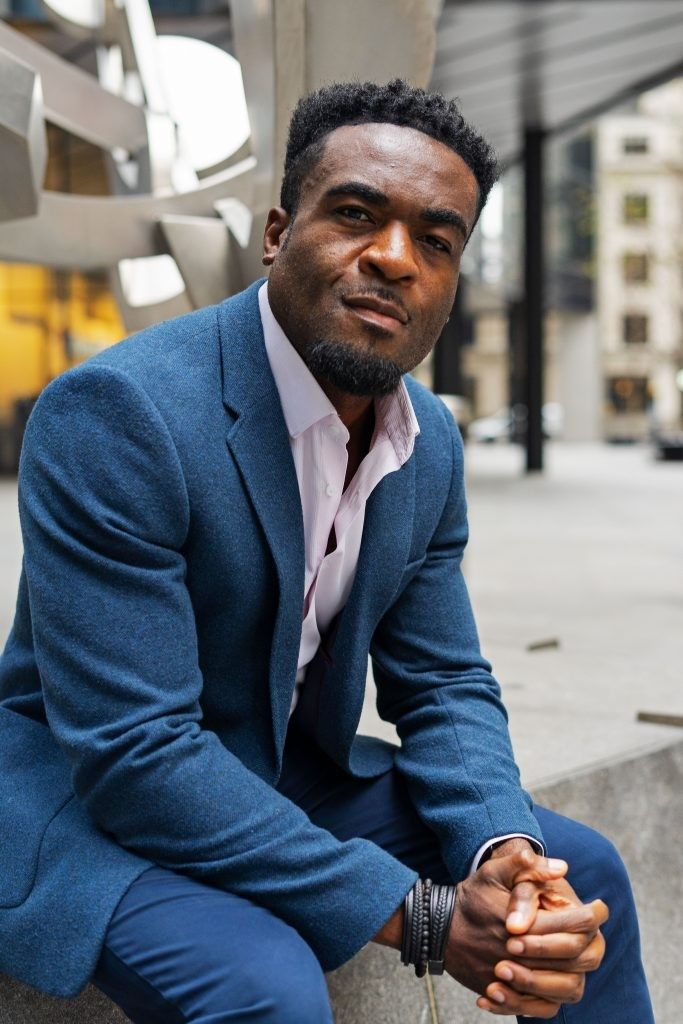 With the additions of Michalopoulou Anugwom to Vorsteveld's leadership team, GSK Consumer Healthcare arm will be "in great shape to deliver for all our consumers in GBI", said Workman, the outgoing general manager.
The trio will be instrumental in supporting pharmacists in GSK Consumer Healthcare's three-year pledge, as part of GlaxoSmithKline's long-standing commitment to supporting the pharmacy community.