LloydsPharmacy and Novo Nordisk have joined hands to provide Type 2 diabetes screening services and free tests to local communities during Diabetes Week, a campaign being organised by Diabetes UK from June 14-20.
The initiative comes after research carried out by the pharmacy multiple has found that almost one in every 14 people, who have had a test at LloydsPharmacy since January, has been found to be at high risk of developing the condition, and two in five (41 per cent) adults have put nearly a stone on since the start of the pandemic – with weight being one of the key risk factors in developing Type 2 diabetes.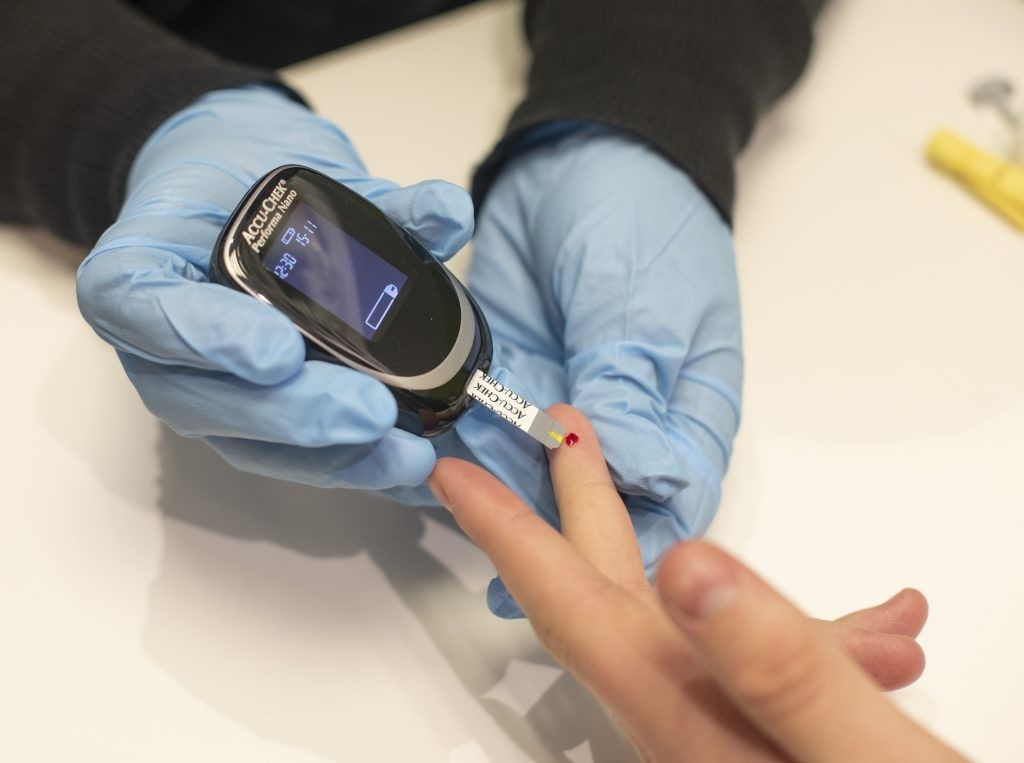 Anna Ruthven, head of services at McKesson UK, parent company of LloydsPharmacy, said: "The pandemic has had a significant impact on how people have accessed the healthcare they've needed, and we want to help reduce barriers and increase access to Type 2 diabetes screening services.
"It's important we're able to engage communities in preventative services that support their health and wellbeing, and our pharmacy teams can help empower people to do this. The timely identification of individuals at risk of developing Type 2 diabetes, or in the early stages of the condition, is crucial and interventions like this can really make a difference."
The tests, which take ten minutes, can be booked online through the LloydsPharmacy booking portal or in-store. They take place in a private consultation room by a trained pharmacist who asks the patient a series of questions to assess their risk before measuring their blood pressure and blood glucose levels.
Depending on the results, the patient may be invited back for further testing or offered personalised lifestyle advice to help reduce their risk of developing Type 2 Diabetes.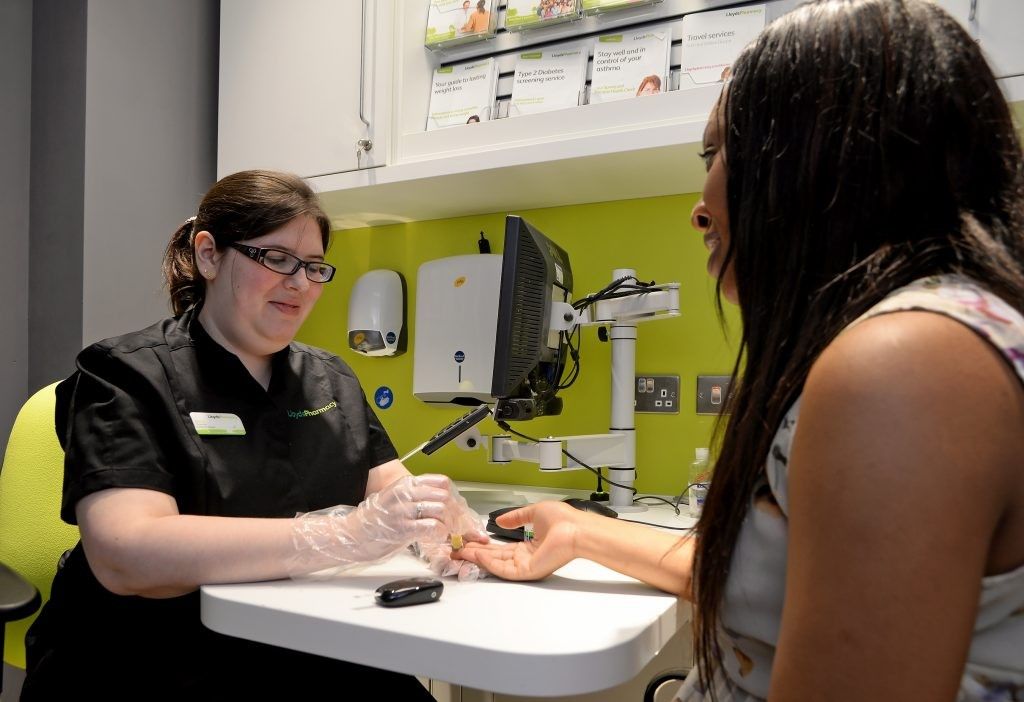 Pinder Sahota, corporate vice president of Novo Nordisk UK, said: "We're delighted to be supporting LloydsPharmacy to offer thousands of free Type 2 diabetes tests in the UK. Getting an early diabetes diagnosis and understanding the risk factors can help reduce the risk of complications and enable people to take steps towards maintaining good health as soon as possible."
Since LloydsPharmacy launched its Type 2 diabetes screening service in 2003, they have carried out more than 1.5 million tests, and demand has soared since lockdown restrictions have eased, with checks increasing by 250 per cent during April and May, compared to the same period last year.
LloydsPharmacy is aiming to test at least 3,000 people for Type 2 diabetes across its 1400 pharmacies between June 14 and 20.