The NHS is going to roll out a revolutionary 30-minute treatment for advanced womb cancer for women across England.
The drug, called Dostarlimab, would benefit around 100 women with advanced and often incurable endometrial cancer every year after the NHS agreed early access to the treatment through the Cancer Drugs Fund.
It works by attaching to a specific protein on the surface of the cancer cells, helping the immune system to detect and attack it.
The treatment takes just 30 minutes to administer through the blood stream every three weeks over a 12-week period.
The move is in line with the NHS Long Term Plan which aims to provide the latest cutting-edge treatments and therapies for patients.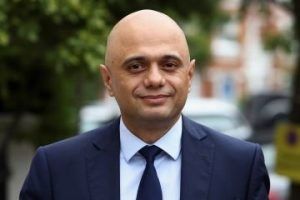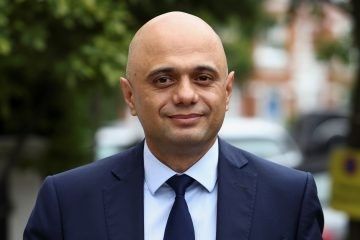 Health and social care secretary Sajid Javid said: "Our NHS continues to roll out the most innovative treatments from around the world to benefit patients, and this new treatment for endometrial cancer – the first of its kind – will offer hope to hundreds of women.
"Dostarlimab will give those most in need improved quality of life.
He further thanked the NHS England, the National Institute for Health and Care Excellence (NICE) and GlaxoSmithKline (GSK) for making this treatment a reality.
The new drug has less side effects than current clinical options and offers a substantial improvement in quality of life, the NHS stated.
Endometrial or womb cancer is the fourth most common cancer among women in the UK, which can cause severe symptoms such as vaginal bleeding after menopause or between periods.
Meanwhile, more data is being collected about clinical and cost effectiveness of the drug to support NICE in making a final recommendation around its routine use in the NHS.