The BAME Pharmacists Network of the Pharmacists' Defence Association has elected three women pharmacists as it's new officials.
Following the network's second set of elections since its launch in April 2020, Sima Hassan has been elected as president, Wai Chan Lau her deputy and Osariemen Egharevba-Buckman as honorary secretary.
A community pharmacist for over 18 years and an academic, Ms Hassan will take over from outgoing president Elsy Gomez Campos who saw through the work of the network during a very difficult period in the midst of a global pandemic.
Ms Hassan has been a prominent member of the BAME pharmacist community. She recognises and appreciates the complexities of issues that BAME pharmacists face and the scope for work that needs to done for wider recognition.
Her current leadership role as the Associate Programme Director at Aston University involves leading the teaching, learning and assessment of the MPharm Programme and working with students to drive and implement change, which includes work around equality, diversity and inclusion.
She has also help other leadership roles such as student Fitness to Practice officer and University Disciplinary Board member at both pharmacy school and university level.
Commenting on her election victory, Ms Hassan said: "This is a prestigious position and one with huge responsibility. Understanding intersectionality in racism and creating an awareness of this phenomena and taking positive steps to tackle this issue is important when striving to achieve equality, diversity, and inclusion.
"I want to work with all members collaboratively to ensure that we can bring positive changes and build on previous and current accomplishments of the PDA BAME Network."
New vice-president and honorary secretary
Ms Lau, the new vice-president, is a Primary Care Network pharmacist and former PDA representative at LloydsPharmacy. She understands the challenges pharmacists face both in the community and at practice level from her experience of being a relief, store-based and locum pharmacist in independents as well as large multiples over the past six years.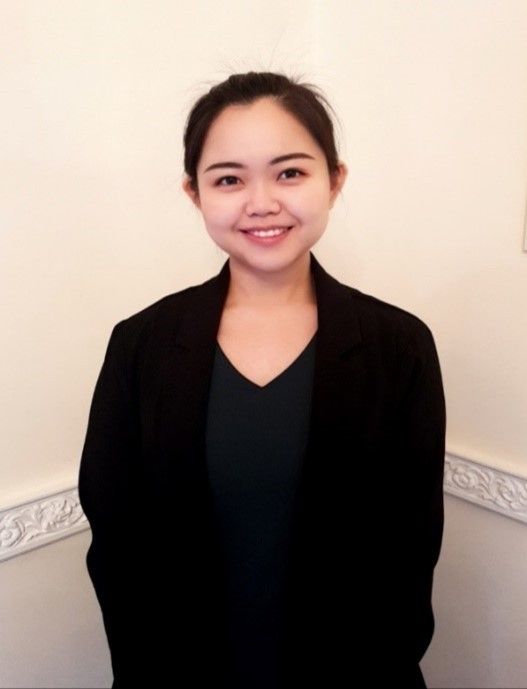 She said: "I wish to improve recognition of BAME pharmacists' achievements at work, and ensure BAME pharmacists are treated equally amongst their peers."
The incoming honorary secretary Ms Egharevba-Buckman has previously served as a PDA student and trainee rep as well as a BPSA coordinator. She has since founded her very own pharmacy organisation that works to close the attainment gap at foundation trainee level between black students and other demographics.
As a foundation trainee pharmacist, she hopes to bridge the gap between the older and younger generations of pharmacists.
Ms Egharevba-Buckman said: "In the words of (author and inspirational speaker) Simon Sinek 'leadership is not about the next election, it is about the next generation.'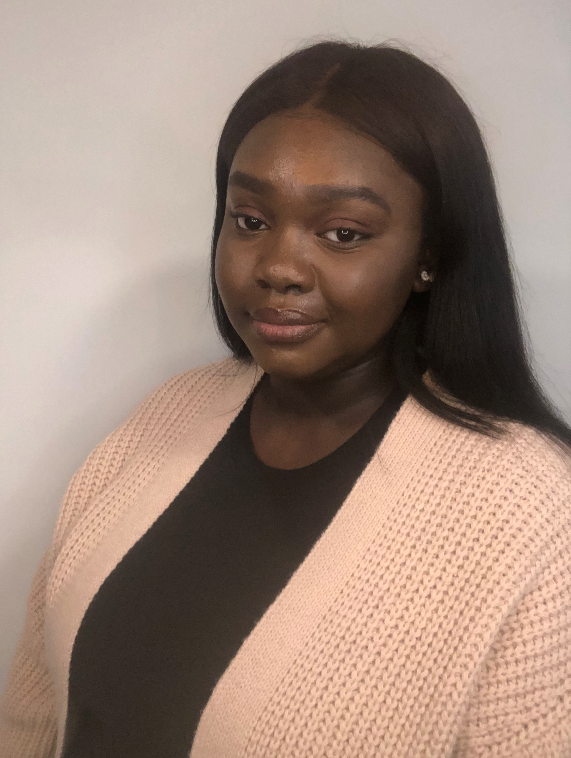 "Being elected as the honorary secretary for the PDA BAME Network is a great opportunity for there to be an increased inclusivity not just for the now but for the future. I hope to work with the other leaders to provide effective change for the BAME members of the PDA, building on the previous work of the outgoing team.
"I hope to be a part of a network working to increase intersectionality and inclusivity for all individuals in the BAME community within pharmacy."
Also bidding goodbye to the network in an official capacity alongside Ms Gomez Campos are outgoing vice-president Sherifat Muhammad Kamal, inaugural honorary secretary Dorothy Egede and members of the first PDA BAME Network.