Pharmacy wholesaler PHOENIX UK is investing over £13 million to build a new state-of-the-art distribution hub in Wakefield.
The 260,000 sq. ft facility is expected to be operational next year and will service community pharmacies, hospitals and dispensing doctors across the North East of England and Yorkshire.
In a statement on Tuesday (July 5), PHOENIX UK said the completed hub will feature 22 dock level loading bays and seven access doors to enable the productive arrival and distribution of medical products.
It will also be highly energy efficient, including the use of Solar PV on its roof.  The car park will also offer 46 electric vehicle charging bays.
Speaking at an official opening event held on 30 June to mark the expansion of the company's distribution capabilities, group managing director of PHOENIX Steve Anderson said: "Over the last few years, we have seen an outstanding growth in customer demand for our core services outpacing the market: Wakefield is a prime example of how we are committed to investing in the future by expanding our UK-wide operational capabilities to offer all our customers across the country the best possible service they need, want and deserve.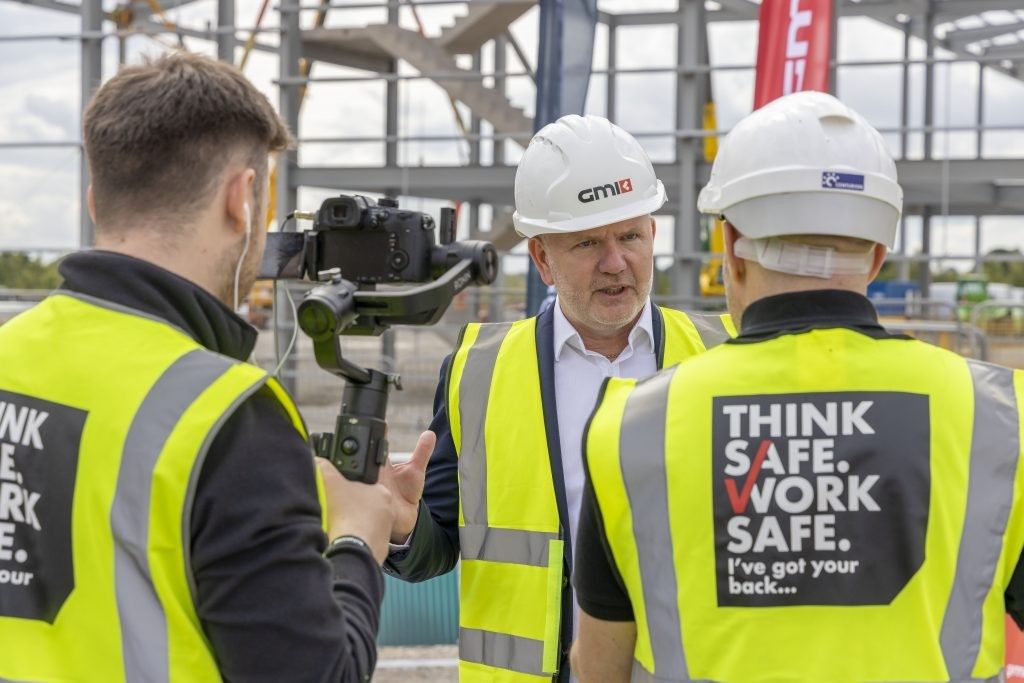 "This follows our investment a few years ago in a new, much larger depot in Belfast to meet growing demand in Northern Ireland. This is in addition to introducing market-leading new service solutions such as Golden Tote; Hey Pharmacist; centralised repeat prescription assembly; and PilPouch. This is an exciting time for PHOENIX UK."