Generic and over-the-counter drugs company Stada has asked the German government to seek assurances from Ukraine that the company can continue operations there even though it also does business in Russia.
In a March 21 letter to German Economy Minister Robert Habeck, Stada CEO Peter Goldschmidt said there was a risk Kyiv might withdraw the company's market authorisation.
Stada "still has no longer-term certainty that we will be able to sell our products in Ukraine in the future," the letter said, with the subject line: "Please prevent the exclusion of international pharmaceutical companies from the Ukrainian market." The Economy Ministry did not have an immediate comment on the letter.
Habeck promised investment guarantees for German companies during a trip to Ukraine on Tuesday (April 4) as part of his goal to speed up reconstruction in the war-torn country.
Goldschmidt said restricting Stada's operations would be bad for Ukraine.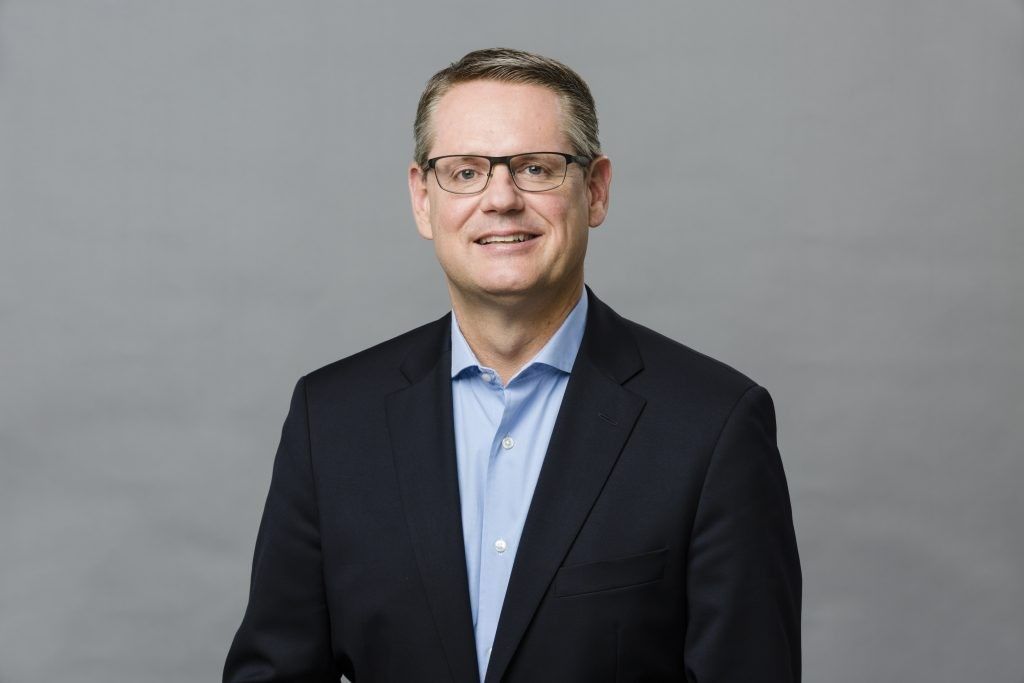 "In the worst case, this would mean that vital medicines would suddenly no longer be available to Ukrainian patients because Stada and other manufacturers would have to stop production and distribution," he said.
Medicines are excluded from Western sanctions against Russia, which is an important market for Stada. Pharmaceutical companies such as Stada and German rivals Bayer and Boehringer Ingelheim continue to deliver medicines to the country.
Stada said it had invested more than $66 million in Ukraine since 2019 with the acquisition of Ukrainian drugmaker Biopharma, which it said remained the largest investment to date by a foreign pharmaceutical company in Ukraine and allowed it to switch to predominantly local production.
Stada is very keen to maintain its presence in Ukraine, Goldschmidt told Habeck. "Therefore, we would like to ask you again for your support and for clear signals in the direction of Ukraine to strengthen German companies there," his letter added.