NHS chief executive Amanda Pritchard today (March 1) announced a new campaign to promote early detection of cancer, when it is easier to treat.
The campaign, which would run across TV, radio, and social media from Wednesday (March 2), is the first to focus on tackling the fear of cancer rather than specific symptoms.
It is in line with the NHS Long Term Plan's commitment to increase cancer detection at an early stage by 2028.
As per the NHS figures, the number of people getting checked for cancer increased by over half a million between December 2020 and December 2021.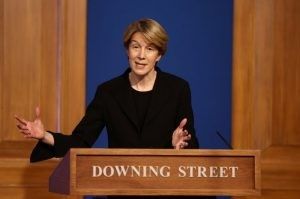 Speaking ahead of the launch, Pritchard, said: "We know that the prospect of a cancer diagnosis can be daunting for people and that is exactly why we are launching this potentially lifesaving campaign – we want to allay people's fear about cancer and encourage them to get checked without delay.
"We know that many people don't want to burden or bother anyone with their health concerns, but we would always prefer to see you sooner with a cancer that is easier to treat, than later with one that isn't."
She noted that cancer treatment was prioritized during the pandemic with over half a million people starting treatment over the last two years.
"So, the NHS is here for you – don't let cancer play on your mind – get checked without delay".
Besides NHS bosses, cancer charities are urging people not to delay "lifesaving" checks, highlighting nine in ten of those checked turn out not to have cancer.
However, an early detection is important so that people can get treated early when chances of survival are highest.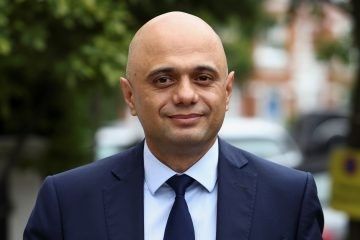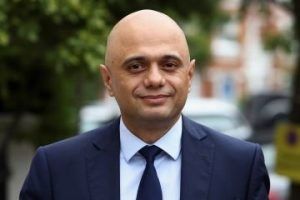 Health and social care secretary, Sajid Javid said: "Having lost my father to cancer I know how worrying the prospect of a cancer diagnosis can be for people and their families.
"We want to tackle these fears head on and the message of this campaign is clear – it's always better to get checked than delay. Coming forward can give you much needed certainty, and the earlier we catch cancer, the more lives we can save.
"We're committed to making sure people get the care and treatment they need, which is why I've declared a national war on cancer with and we are developing a new 10 year plan focussing on innovative treatments and early diagnosis".