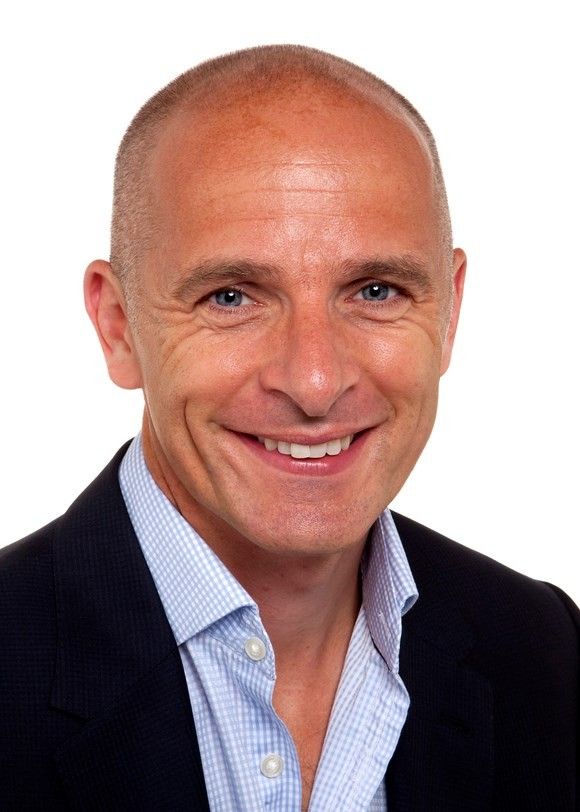 NHS Digital has announced that Simon Bolton has been appointed as its interim CEO until an open competition is run later this year to recruit for the role on a permanent basis.
He replaces Sarah Wilkinson who will be leaving the organisation in June after being at the helm for four years.
Bolton was chief information officer of NHS Test and Trace since August 2020, prior to which he was the CIO of Jaguar Land Rover. According to NHS Digital, he brings deep and varied IT delivery, operations, and leadership experience to this new role.
Chair of the NHS Digital Board, Laura Wade-Gery, said: "Simon will provide strong leadership for the organisation to maintain this momentum and build on what has been achieved over the last year, supporting and driving forward the wider NHS agenda of simultaneous restoration and transformation of services with digital at its heart."
"I would also like to take this opportunity to thank Sarah for her commitment, her dedication, and her outstanding leadership over the last four years."
Bolton said: "It is a privilege to join this organisation at such an important stage. The appetite for digitisation within the NHS presents a huge opportunity for all of us working in the health tech sector and my ambition is for NHS Digital to be at the forefront, driving innovation and developing solutions and new capabilities.
"What NHS Digital has achieved during the pandemic has been remarkable and I look forward to working alongside my new colleagues to continue to deliver for patients and the frontline."
Bolton will formally take on the role of Interim CEO on June 4, 2021 while Wilkinson will work closely with him ahead of this to ensure continuity of leadership and delivery.