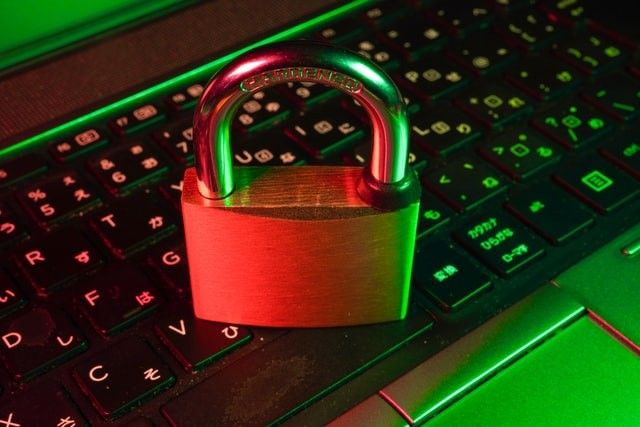 The NHS Business Services Authority (NHSBSA) has achieved "gold standard" in information security and management.
It earned the internationally recognised ISO 27001 (Information Security Management System Requirements) status following 13.5 audit days during February and March 2021 by certification body, the British Standards Institution (BSI).
The certification is the result of three years' work and effort, the NHSBSA said, adding that the recognition goes to how how it takes information security and management of the huge volumes of information and data that it owns very seriously.
"We are extremely proud to obtain an ISO certification. Information security management is incredibly important to us and especially so during the Covid-19 pandemic", Mark Dibble, an executive director at NHSBSA commented.
"We will not rest on our laurels; we have and will always continue to seek ways to improve," he added.
BSI will carry out annual surveillance visits for the next three years to ensure NHSBSA remains compliant with requirements, and that it is continually improving on how it manages information and data.