The Royal Pharmaceutical Society (RPS) has recruited members to chair each of its three new expert advisory groups on digital pharmacy, primary care Pharmacy, and community pharmacy.
RPS expert groups comprise members who are international or national experts in their field across all relevant backgrounds. They provide strong representation in their area of practice across England, Scotland and Wales, the RPS said.
"Each group works collaboratively as a source of expertise, advice and opinion to inform RPS Boards, policy decisions and work plans. They identify ways we can support the pharmacy workforce by developing and delivering professional development, practice support and advocacy," it added in an announcement on Thursday (May 27).
Appointed as chair to the community pharmacy expert advisory group, Janice Perkins FRPharmS, who is the pharmacy superintendent at Well Pharmacy, said: "I'm absolutely delighted to have been appointed as chair of the group. I'm passionate about the role that community pharmacy can play in the wider healthcare agenda and look forward to supporting the national pharmacy boards with policy decisions and advice on professional practice".
Commenting on her appointment as chair of the primary care pharmacist expert advisory group, Anne Thompson, lead pharmacist clinical services, NHS Greater Glasgow and Clyde, said: "I'm delighted to see the creation of this group by RPS and to be appointed as Chair. Pharmacy has a key role to play in the ongoing transformation of primary care services, and I look forward to collaborating across the three nations to raise our profile and support professional advancement aligned to our aspirations."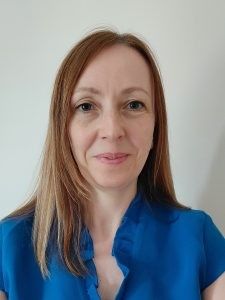 Recruited as chair of the digital pharmacy expert advisory group, Darren Powell, clinical lead at NHS Digital, said: "I'm honoured to have been given the opportunity to support the group to develop and drive the digital agenda for the wider pharmacy profession. I look forward to working with other colleagues appointed to the digital pharmacy Group.
"Together, we'll ensure we draw upon their vast knowledge and experience, and from other subject matter experts that are present in the pharmacy profession, to support and guide RPS with its policy and work plans within the digital space."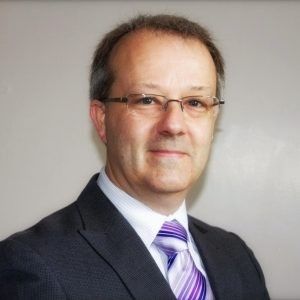 Other existing RPS expert advisory groups are:
The hospital expert advisory group chaired by Jatinder Harchowal
The antimicrobial expert advisory group chaired by Jacqueline Sneddon
The industrial pharmacy advisory group chaired by Sunayana Shah
The early careers pharmacist advisory group chaired by Atif Siddiq.