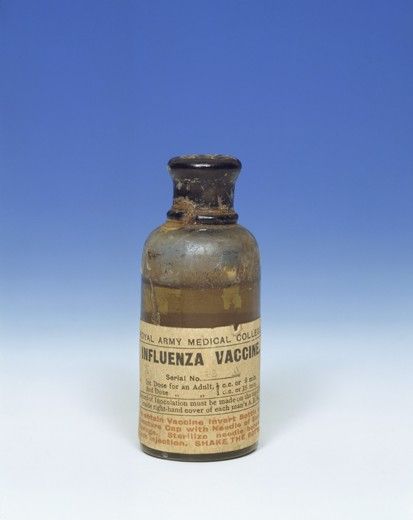 The Royal Pharmaceutical Society has put core images from its fascinating museum collection online as part of the organisation's 180 anniversary celebrations.
The RPS Museum was originally created in 1842 to educate pharmacy students, but today its collections cover all aspects of British pharmacy history from the 1400s to the present day.
The new online catalogue presents some of the Museum's diverse collection exploring the history of pharmacy. It's the start of a project which aims to put around 2,000 items from the collection online which showcase places connected with pharmacy; people central to the development of pharmacy; medicinal preparations from the past; equipment pharmacists used to make medicines; and historic attitudes to health and pharmacy
RPS chief executive Paul Bennett said: "I'm proud of our amazing Museum collection which tells the story of pharmacy over many centuries.
"I'm especially pleased that we are making our extensive collection more accessible through this online catalogue as part of our anniversary celebrations. Medicines and health affect everyone. Now pharmacists, other healthcare professionals and the public can see and read about some of the extraordinary items that are a part of our social history, as well as the history of the profession."
Catherine Walker, officer responsible for the project, said: "The RPS Museum holds everything from a taxidermy crocodile to an early flu vaccine and of course our Royal Charter. It's exciting to be able to showcase the range of objects we have in our collection, and the rich history of the pharmacy profession."