Both head of customer operations Dan Britton and chief executive Michael Brodie at the NHS Business Services Authority (NHSBSA) have won the Inspiring Leaders Award, which recognizes leaders for their humanity and courage.
The coveted award, organized by Inspiring Workplaces, recognized their contribution during the pandemic.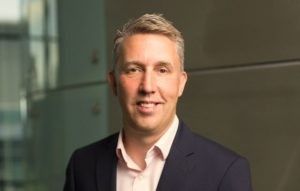 Under Brodie's leadership, who joined the organization as chief executive in September 2019, NHSBSA started over 50 new services to support the wider NHS.
He also led Public Health England (PHE) through its transition to the new UK Health Security Agency.
Miranda Sykes, head of communications and marketing at NHSBSA said: "Michael is an inspirational leader for many reasons. He cares immensely and he's spent the pandemic thinking about others and using his influence to support the NHS over the last 18 months or so."
His decision to take up an additional CEO role while transforming the PHE during the pandemic shows "Michael's style of leadership is authentic, inclusive and empathetic. He is passionate about the NHS and doing everything he can to support it."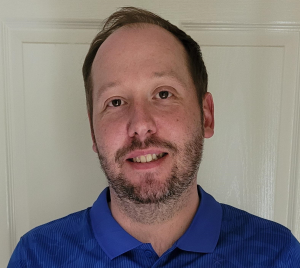 Another winner from NHSBSA, Britton, leads a workforce of 850 colleagues, providing customer service to 10 million customers across 19 NHS services.
During the pandemic, he led the contact center and inspired colleagues to move to a 24-hour operation.
Brendan Brown, director of citizen services at NHSBSA commented: "Dan is a unique leader and role model, he knows his people individually. His commitment to them is demonstrated by creating unique career and development opportunities for all.
His enthusiastic and inspirational leadership has created a large workforce of committed, motivated and valued people who understand the impact their work has on people, our communities and for the frontline NHS.