Even as the UK agrees deals for 14 million additional covid-19 vaccine doses from Moderna and Pfizer, the Royal Pharmaceutical Society has renewed its calls for community pharmacies in England to play an increased role in delivering booster jabs for Covid-19.
"Pharmacists and pharmacy teams across the health service in England have been crucial to the success of the flu and Covids-19 vaccination programmes from the outset," said Thorrun Govind, chair of the RPS in England, who has been making a case on national television for an increased role of the profession.
She added: "They continue to go above and beyond to support patient care, engaging with local communities and helping to overcome vaccine hesitancy.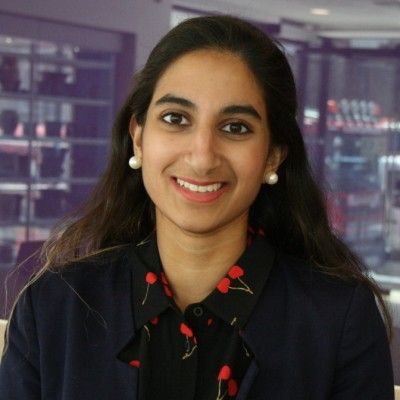 "They've already done so much this year to look after patients in really difficult circumstances, but many will be ready to rise to the challenge of this new national effort."
The latest government deals involve an additional 60 million Moderna shots and 54 million Pfizer doses for next year and 2023, and will also include access to any modified vaccinations if they are needed to combat the Omicron strain or any other variant, the Department of Health and Social Care said.
"These new deals will future proof the Great British vaccination effort – which has so far delivered more than 115 million first, second and booster jabs across the UK – and will ensure we can protect even more people in the years ahead," health secretary Sajid Javid said.
The contracts for the additional vaccines come on top of an order for 35 million Pfizer shots made in August for the second half of next year, and for 60 million Novavax and 7.5 million GlaxoSmithKline (GSK)/Sanofi doses which are due in 2022.