Well Pharmacy said it has successfully rolled out a new Click and Collect service for its online patients. The expansion of the service follows a trial and is now available at over 570 pharmacies across England.
"We were trialing the Click and Collect service across 90 community pharmacy sites for a number of months, making sure the experience for our patients and pharmacy teams was smooth and simple," Claire O'Connell, director of IT & digital at Well Pharamcy, said.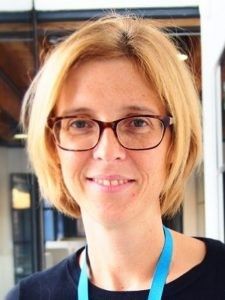 "We saw brilliant uptake through our trial pharmacies, especially for acute prescriptions. Last month we saw a patient opt for Click and Collect, which was ready within 45-minutes ensuring that there were no delays and treatment could be commenced immediately. We are confident that our online patients will benefit from this new collection service."
Patients ordering prescriptions online can now choose to collect their medicine from their local Well pharmacy. The independent pharmacy chain added that the patients could continue to get their medicine delivered for free.
Seb Hobbs, Well Pharmacy chief executive, said: "Successfully rolling out Click and Collect across all our pharmacies in England is a major milestone and a key step towards achieving our mission. We are passionate about giving our customers choice and offering true convenience."