Gail Fleming, the director of Education and Professional Development at the Royal Pharmaceutical Society, has decided to resign. Thursday, April 7 will be her last day at the RPS.
In a statement, chief executive Paul Bennett said: "On the 4th March we announced that we were proposing some changes to our executive structure.
"Further to my update on the 24th of March I can announce that Gail Fleming has decided to leave her role as Director of Education and Professional Development and her last day with us will be 07 April 2022."
Bennett wished Fleming luck and thanked "her for her excellent work since joining the organisation in 2018".
He added: "I will be updating everyone on how any changes to our structure enable us to deliver our Royal Charter obligations and our five-year strategy."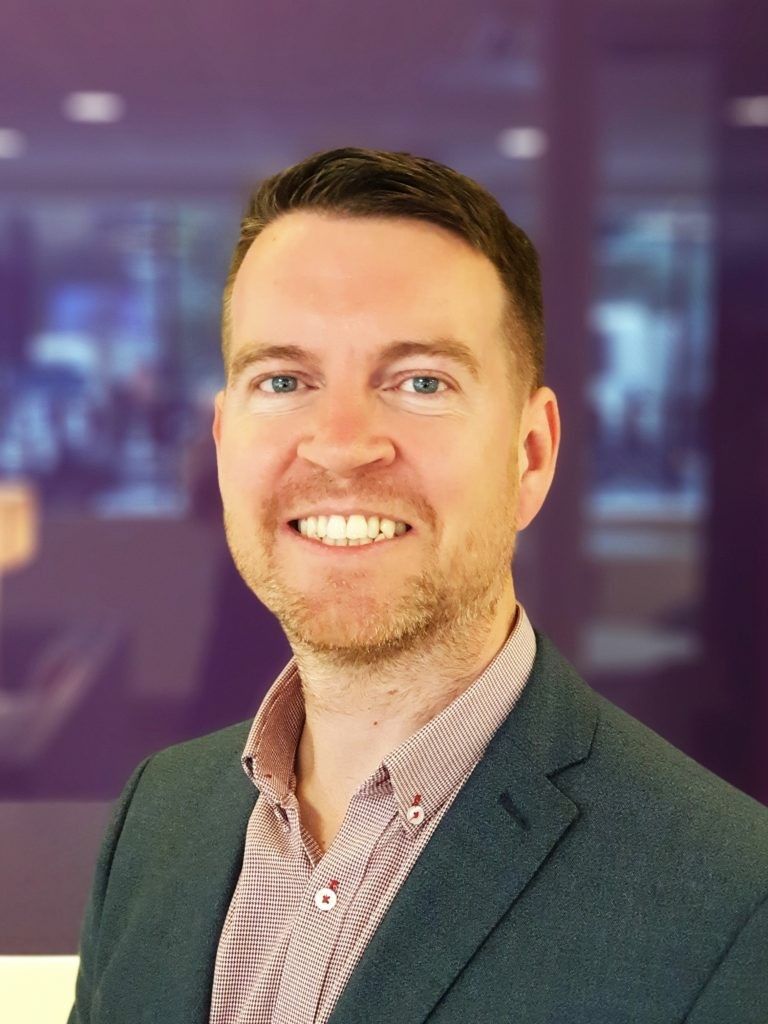 Last week, RPS also announced that "Robbie Turner has decided to leave his role as director of Pharmacy and Membership Experience and his last day with us will be 31 March 2022."
Earlier, on a proposed change to the executive structure, RPS president Claire Anderson commented: "I deeply regret seeing so much speculation in the public domain about a proposed change to the Executive Team when no decision has yet been made, and feel for those involved.
"This is an organisational decision, as it is about operational matters. RPS finances are on a secure footing and this proposal is not about cost savings. We intend to continue our investment in education and professional leadership for the future of the pharmacy profession.
"Our excellent and dedicated teams will continue to advocate on behalf of the profession across all sectors and areas of practice, including education, workforce issues, independent prescribing and inclusion and diversity.
"In particular, our work on education, including post-registration curricula, assessment and credentialing, workforce planning, leadership development and mentoring are strategically important to our profession, right from undergraduate level through foundation to advanced and consultant practice.
"We are completely committed to maintaining this work and should the proposal go ahead, there would still be a leader on the Executive with responsibility for delivering on our education strategy."
In March, RPS said that it had identified two roles at potential risk of redundancy, but did not specify which two roles were going to be axed.