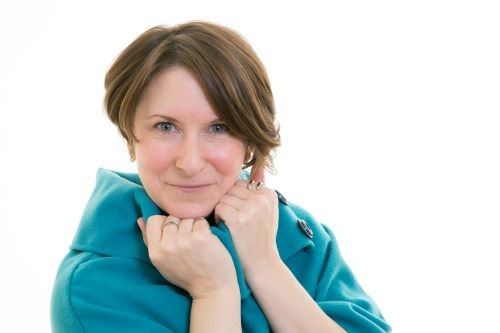 The Royal Pharmaceutical Society (RPS) has appointed Avril Chester as its new Chief Technology Officer.
Avril joins the RPS in June and will be accountable for the development and implementation of the RPS technology and digital strategy. Last year RPS launched a new platform for the Pharmaceutical Journal and plans to develop more digital products and services for our members and customers.
In her new role, Avril will have responsibility for executive leadership of all the technology functions, including technical architecture, software development, operations and product delivery. Avril will report directly to the Chief Executive, Paul Bennett, and joins the Society's Executive team in June.
Avril is currently Chief Technology Officer at the Royal Institute of British Architects. Alongside that, she is an award-winning technology entrepreneur, author, podcast host and founder of a cancer charity. She was also finalist for CTO of the Year at the Women in IT awards 2022.
Paul Bennett, CEO said: "I am delighted that Avril will be joining our Executive team and leading our technology function and our digital strategy. We have a strong technology team within RPS and Avril's appointment strengthens that further as she brings great energy, drive, experience and enthusiasm with her and my colleagues and I very much look forward to working closely with her as we further develop our technological capability"
Commenting on her appointment Avril said: "It is a real honour to support our incredible pharmacists and pharmaceutical scientists and I am over the moon to have this opportunity to join the Royal Pharmaceutical Society. Technology has and continues to impact our lives, especially in healthcare and medicine. The RPS already embraces the technology evolution and I look forward to continuing this great work and push even more digital boundaries to champion and support the profession".