Prime minister Boris Johnson announced on Wednesday (January 19) that Covid-19 restrictions re-imposed in England last month would be lifted by from next Thursday (January 27).
In the latest development, the government has decided to end the guidance on working from home, asking employers to make adequate arrangements to return safely to work.
From the start of next Thursday, mandatory certification based on vaccines and tests will end, however, organizations can still choose to use the NHS Covid Pass voluntarily.
Besides, the legal mandate to wear face masks will go away from next week.
Making a statement to the House of Commons on Covid-19, he said that infection levels are falling in England mainly because of the country's "extraordinary booster campaign".
He noted more than 36 million Covid-19 booster jabs had been delivered, with over 90 percent of over-60s now given a third dose.
"Our scientists believe it is likely that the Omicron wave has now peaked nationally," Johnson added, while cautioning "the pandemic is not over".
"I encourage everyone across the country to continue with all the cautious behaviors that we know help to keep each everybody safe."
Last month, the government had reintroduced Covid-19 related restrictions as Plan B in the light of the highly transmissible new variant, Omicron.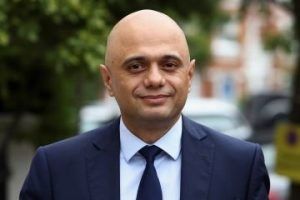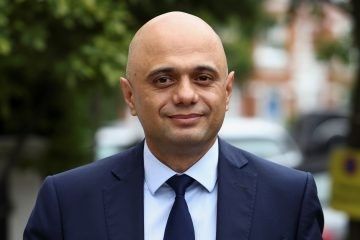 Separately, health and social care secretary Sajid Javid addressed a press conference and stated that since the announcement of Plan B, 15 million people have stepped forward to get their boosters.
Javid said: "The steps that we've announced today (January 19) represent a major milestone. But it's not the end of the road, and we shouldn't see this as the finish line."
He said, "we must learn to live with Covid, in the same way that we've learnt to live with flu", adding the government would set up a long term plan for living with the virus this Spring.
"A pandemic is a marathon not a sprint. Even on this day of progress, I'd urge everyone to think about what they can do to keep the virus at bay. Whether it's washing your hands, letting in fresh air, or getting tested and self-isolating if you test positive.
"But the best step that we can all take is to get vaccinated. It was the jabs that have got us this far, and the jabs can keep us here too."
Expressing gratitude towards healthcare workers for making the vaccination drive a huge success, Javid urged people to come forward to take their Covid-19 vaccines.
He said, "as long as there are people who haven't been protected, we know that our defenses aren't as strong as they should be, and the NHS will be under more pressure than it should be.
"So please: if you haven't had your first, second or third jab, it's time to come forward.
"Help us to keep this success story going, and protect the incredible progress that we've all made."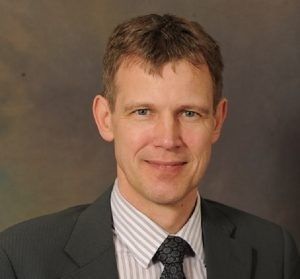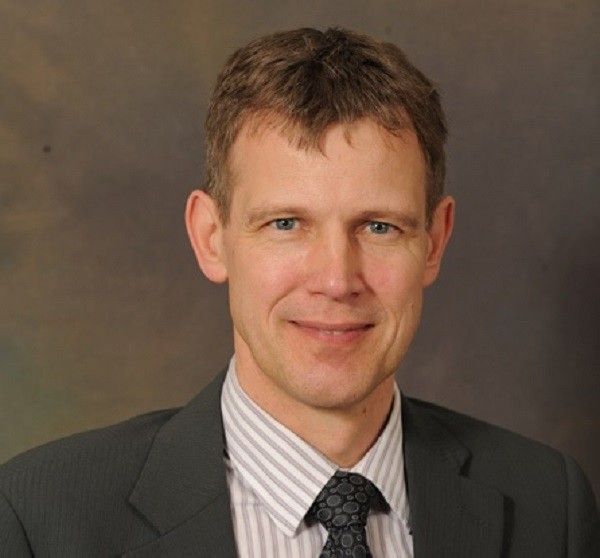 Reacting to the announcement, Andrew Lane, chair of the National Pharmacy Association (NPA) said: "We continue to urge people to wear masks in pharmacies, in line with UK Health Security Agency guidance.
"Pharmacies provide vital healthcare to millions of people, including many vulnerable to severe disease.
"Health workers and the services they deliver deserve to be protected, especially after two years of relentless hard work on the NHS frontline.
"There is currently an acute workforce shortage and we don't want this to be aggravated by a rise in the transmission of covid to pharmacy staff and patients."
He added that it would have been helpful if Javid had made an explicit statement about taking precautions in healthcare setting including community pharmacies.