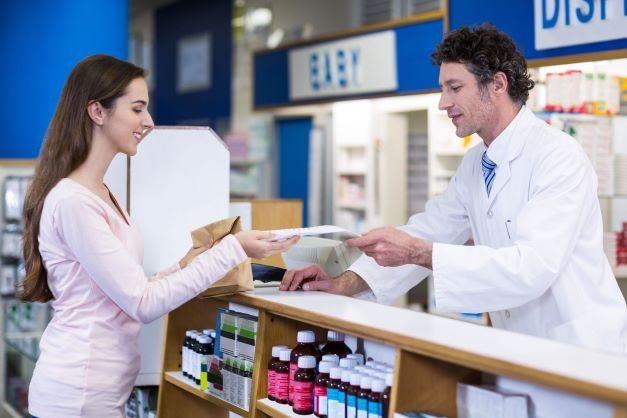 New Directions Pharmacy, one of the leading pharmacy agencies in the UK, is organising a series of free sign language webinars for pharmacists to help overcome barriers to communication.
The online programme, which will be held over the next two months, is free of charge to anyone working within the pharmacy sector.
Its 'Introduction to Basic Sign Language' course will offer participants three levels of bespoke training across three sessions via Microsoft Teams on September 21, October 6 and October 21.
Elen Searle, New Directions' head of pharmacy, said: "This course has been tailored specifically towards the pharmacy sector. It's being delivered on a complimentary basis to help the industry as a whole to make the pharmacy experience as comfortable and supportive as it can be for everyone.
"Whether it's for a pharmacy in a small rural village or a large city, we know sign language skills can make a significant impact for communities in all corners of the country."
The webinars will be delivered by accredited trainer Derek Tune.
New Directions Pharmacy is in the business of providing locum and permanent staffing solutions to the pharmacy sector in all areas of the UK.