Thousands of lung cancer patients in England will benefit from a ground-breaking new drug that can reduce the risk of relapse.
This follows a deal brokered by NHS England and approval from the Medicines and Healthcare products Regulatory Agency (MHRA) for atezolizumab therapy to treat non-small cell lung cancer (NSCLC).
More than 850 patients are expected to be eligible for the drug in the first year, rising to more than 1000 in the third year.
It is the first immunotherapy approved for patients with early-stage NSCLC who have undergone surgery and chemotherapy.
Clinical trials have shown that atezolizumab can reduce the risk of cancer relapse or death by 34 per cent in patients with early-stage NSCLC.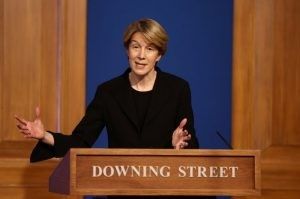 Amanda Pritchard, chief executive of NHS England, said: "By making atezolizumab available at the earliest opportunity NHS patients now have a very exciting new treatment which has the potential to dramatically reduce their risk of cancer relapse.
"The NHS has a strong track record of securing rapid access to innovative, trailblazing treatments for our patients, and this is the latest agreement that places a brand new treatment in the hands of frontline NHS staff, supporting them to continue to deliver world-class patient care."
The NHS Long Term Plan has set out a target to ensure that 55,000 more people survive their cancer each year.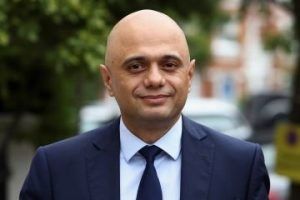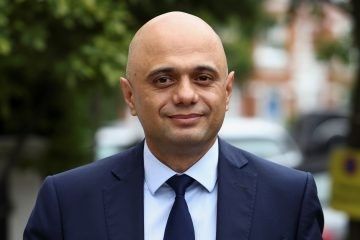 Commenting on the announcement, health and social care secretary Sajid Javid said: "This breakthrough will be life-changing for hundreds of people and marks a significant development in our war on cancer.
"A big thank you to NHS England, Roche, the MHRA and the teams of scientists and medical experts who have made this life-saving deal a reality."
Dame June Raine, MHRA chief executive, said the regulator is "working to ensure that patients receive earlier access to promising cancer treatments."