The NHS Covid-19 vaccination programme has administered more than 40 million second doses following a bumper week that saw over 200,000 people coming forward for their second jab.
Last week, more than 65,000 people aged 18 and over also stepped up to get their first dose of the Covid-19 jab.
The NHS continued to encourage people to come forward for their first, second or third doses.
Recent data from the UK Health Security Agency (UKHSA) showed that two doses of the vaccine are not enough to avoid the Omicron infection, but a booster significantly increases protection against the variant.
Since the start of vaccination programme, NHS England has administered more than 113 million jabs in total. However, more than 1.1 million people aged 18 and over have still not come forward for their second dose.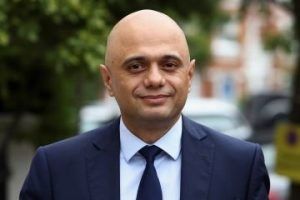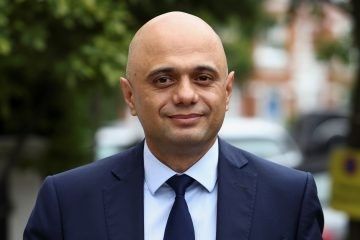 Health secretary Sajid Javid said: "I am incredibly proud of our phenomenal vaccination programme, from NHS frontline staff and volunteers, to the Armed Forces and British public, who have done everything they can to get jabs into arms as quickly as possible.
"Every one of us has a part to play in the national mission to make sure we're all protected. The offer of a vaccine will always be there – whether it's your first dose, second dose or your booster – please keep coming forward."
Dr Emily Lawson, NHS vaccination lead, said: "Vaccination continues to be our best protection against serious illness, so I encourage anybody who isn't vaccinated or is still to get their second dose to come forward without delay to get the best protection on offer against coronavirus."