The wholesale supplier and distributor, Alliance Healthcare has successfully raised over £100k for three charities following a series of events in the last three months.
The healthcare company hosted a Sports Championship event in October to raise funds for Action Medical Research, Vitamin Angels UK, and the Theodora Children's Charity.
The following competition saw colleagues competing against each other in various football and netball tournaments.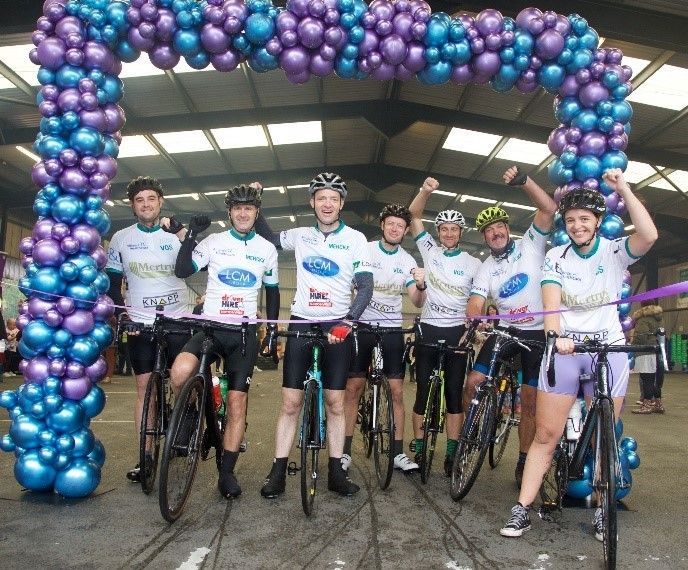 Last month, two teams of seven members participated in a thrilling 2023 Tour D'Alliance cycle challenge to pedal and cover over 300 miles from Great Yarmouth to Swansea Service Centre.
This year marked the fourth edition of this remarkable race where Team Vos and Team Merckx fiercely raced across the country, ultimately receiving a heartwarming heroes' welcome upon their arrival in Swansea.
"I am so pleased that we were able to raise over £100k for charity through three huge fitness challenges. Thank you to all team members who ran, cycled, walked, and swam to raise money for our various partner charities," said Matt Addison, Operations Director of Alliance Healthcare UK.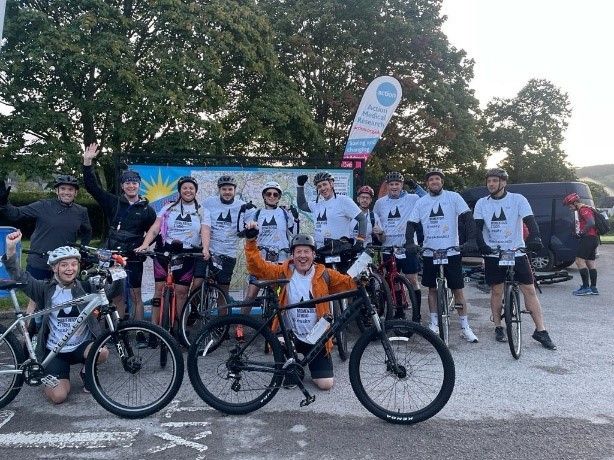 Not only this, three team members took part in the Action Medical Research Race the Sun Challenge held at Lake District.
The competition unfolded through a series of events before announcing the final winner- a 28-mile off-road cycle loop, a two-mile water course across Coniston Lake, and climbing the summit of The Old Man of Coniston to an altitude of 803m.
In the three events, Alliance Healthcare team members covered a total distance of approximately 2,300 miles, roughly equivalent to the distance between London and Türkiye.
"Every step, pedal, and climb taken by our dedicated team members in our charity initiatives reflects our commitment to positively impacting those in need. Together, we've turned compassion into action, and I couldn't be prouder of our Alliance Healthcare UK team members," said Marie Evans, Managing Director of Alliance Healthcare UK.