The panel of advisors pulled the OTC medicine from the shelves due to its ineffectiveness in unblocking stuffy nose
The American healthcare company, CVS Health, has decided to remove the cold and cough pills containing phenylephrine from the drug stores.
The following decision comes after the health regulator, the US Food and Drug Administration (FDA) determines the decongestant is ineffective towards flu if taken orally.
However, when ingested in pill or tablet form, this ingredient fails to reach its destination from the stomach to the nasal passages.
CVS Health spokesperson told USA Today, "We are removing a small number of oral decongestant products that contain phenylephrine as the only active ingredient from CVS Pharmacy stores but will continue offering many other oral cough and cold products to meet consumer needs."
They almost run more than 9,000 stores in the US whereas their rival, Walgreens has not yet taken the step to remove over-the-counter medications from their shelves.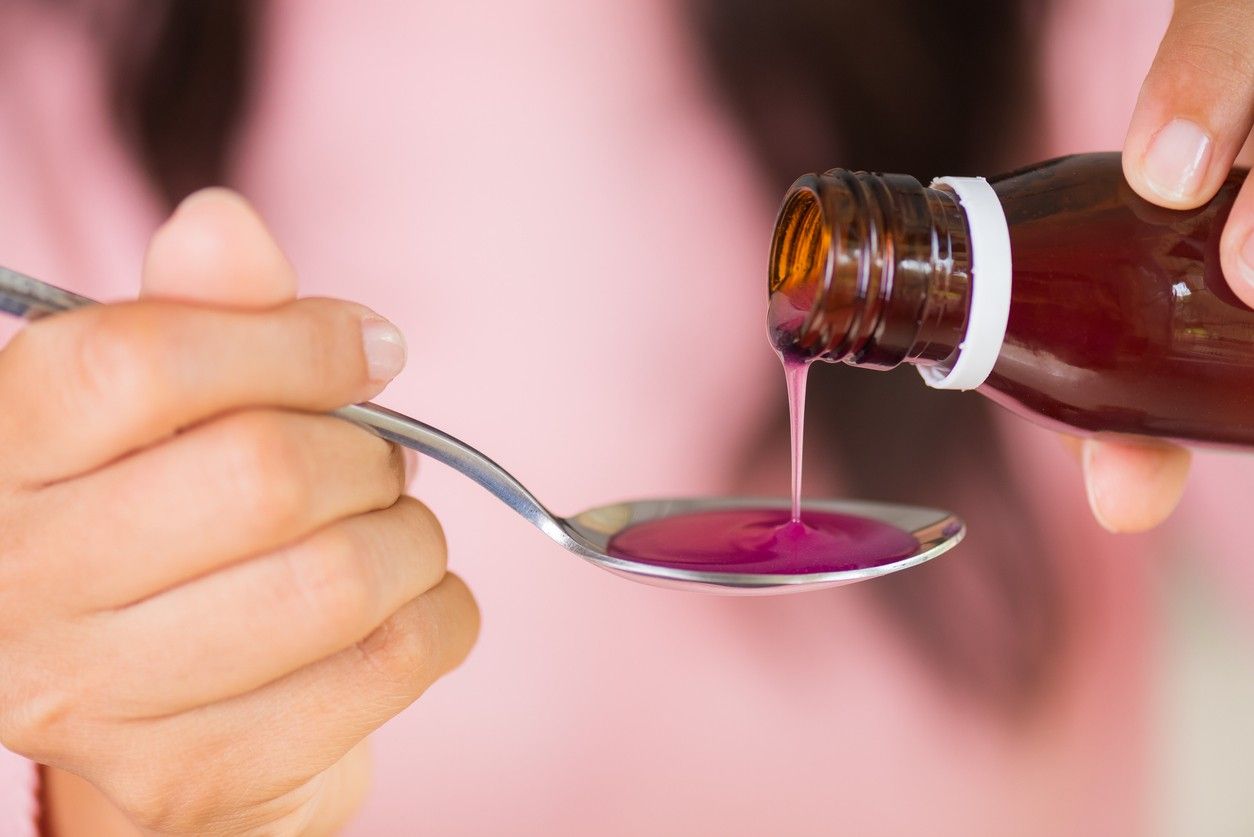 A Walgreens spokeswoman mentioned that the company is closely monitoring the situation and collaborating with its clinical integrity office and suppliers "on appropriate next steps."
Phenylephrine is a common ingredient found in several prominent cough and cold syrups sold in the U.S., including Benadryl, Kenvue's Tylenol, Haleon's Advil, Sudafed, and Dayquil.
This shift occurred primarily after a 2006 law restricted access to pseudoephedrine, a substance that can be used in the production of methamphetamine.
However, Dayquil will continue to be available at CVS stores because it contains a combination of active ingredients.
This ensures that these trusted medications remain accessible to customers.
The experts said some potential benefits of removing the ingredient include "lowering of overall healthcare costs, and avoiding missed opportunities for use of more effective treatments" like going to the doctor.
Dr Alison Cave, chief officer of MHRA commented on the usage of medicines containing phenylephrine, she said: "There have been no new safety concerns identified with phenylephrine-containing products and people can continue to use as directed.
"If you have any concerns about a medicine you are taking, please seek advice from a healthcare professional."