A pharmacist based in the East Midlands of England plans to run 150 kilometres during the Muslim holy month of Ramadan to raise funds for an international food charity.
Shahid Akhtar from Rainworth, Nottinghamshire started running five kilometres each day from March 23 "from about an hour before sunset and the time I can break my fast."
So far, the 50-year-old locum pharmacist who used "to own and run a community pharmacy not so long ago", has managed to run 55 kilometres and has already raised a total of £2,173 for the cause.
By the end of Ramadan, Shahid aims to exceed his personal target of raising £2,500 to help feed children around the world. He says the money raised through him will go towards providing school meals for children and young people in neglected communities around the world through Charity Right.
Shahid will run everyday without consuming any food or water before, during, or immediately after the race. Having never run whilst fasting before, he thinks this will be an "interesting new experience" for him.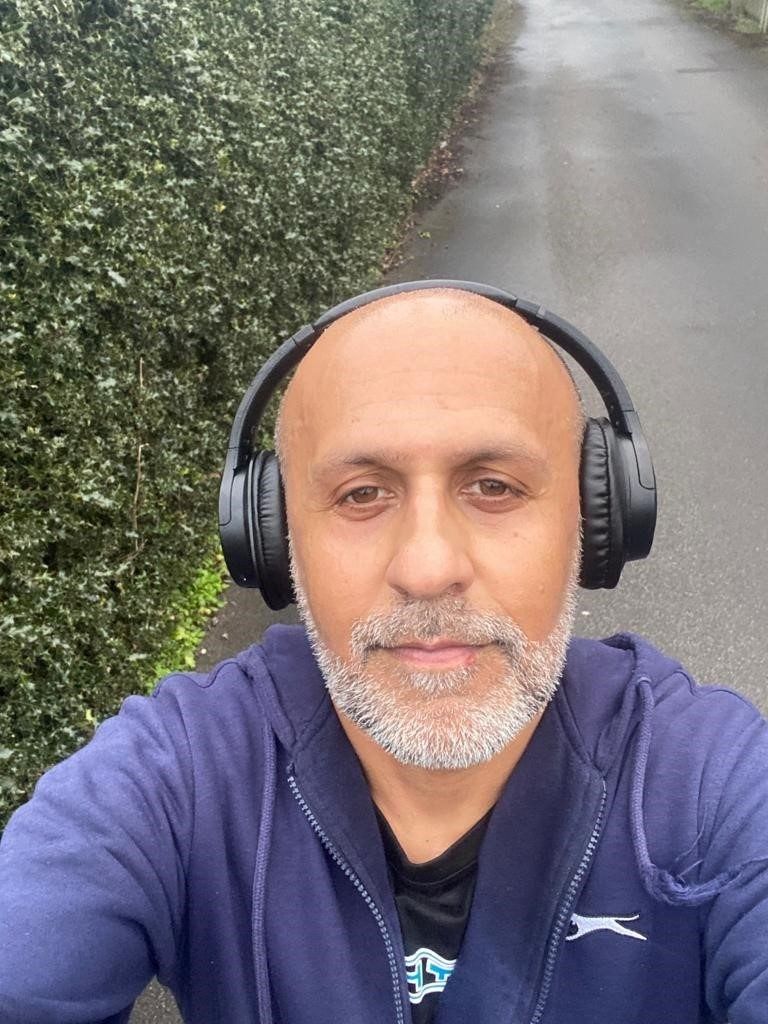 Shahid told Pharmacy Business: "It's challenging but I think it's doable. I'm aiming to run 150kms and that's the same as running from Manchester to Birmingham."
The main motivation for the father of four was to do "something positive this year", after nearly two years of misery inflicted by a deadly pandemic.
Shahid said: "But it's not really about personal goals. I am raising the funds to support a special cause that's important to me."
He added: "This is a critical need, as it not only provides children with the sustenance they need to stay healthy, but also incentivises parents to send their children to school, giving them a chance to escape the cycle of poverty."
Those willing can donate to his fundraising page by clicking here.