The medicines in short supply were in the categories of antimicrobial agents, analgesics and anaesthetic agents.
The European Association of Hospital Pharmacists (EAHP) published a shortage supply report on 17 October.
They have officially stated that the shortage has resulted in care delays affecting 58 countries in their recent survey.
It has been found in the report that 59 per cent of pharmacists said medicines shortage had delayed patient care, whereas 43 per cent confirmed it resulted in suboptimal treatment and 35 per cent said that it had led to the cancellation of care.
András Süle, president of the EAHP spoke on the findings of the report, saying: "Problems caused by medicine shortages remain serious, threaten patient care in hospitals and require urgent action".
The shortage report received 1,497 responses from hospital pharmacists in 58 countries, including 90 responses from hospital pharmacists in the UK.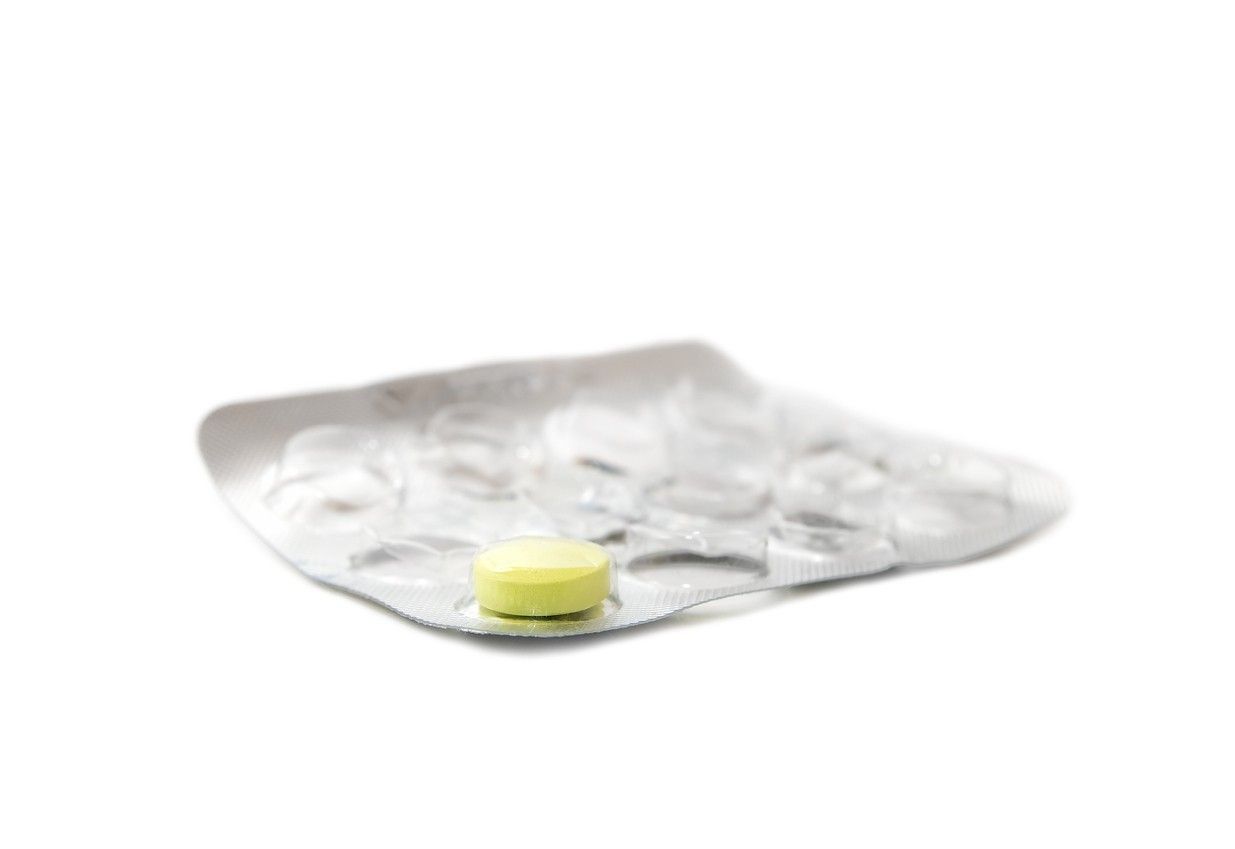 In EAHP's earlier survey, conducted in 2019, 95 per cent of hospital pharmacies reported that medicine shortages are a major problem in their hospital.
Mike Dent, Director of Pharmacy Funding at Community Pharmacy England told Pharmacy Business that "Medicine shortages are a growing issue shared by both primary and secondary care".
"This follows years of turbulence across many global supply chains due to Brexit, the COVID pandemic, war in Ukraine, and wider economic instability.
"In the community pharmacy sector we have seen medicine supply and pricing issues intensify this year, with 92% of pharmacy teams reporting they are having to deal with supply issues on a daily basis in our 2023 Pharmacy Pressures Survey, " he said.
"Community pharmacy owners and their teams are working immeasurably hard doing their best to source vital medicines, but this is putting considerable pressure on them as their workload increases.
He further added: "The situation shows little sign of improving and, with patient safety at risk, the Government urgently needs to step in and help stabilise the medicines market."
Nathan Burley, president of the Guild of Healthcare Pharmacists, said: "Medicines shortages are now a daily fact of life in the UK and across Europe, as the survey shows. Shortages bring immense frustration for patients and a substantial increase to clinician workload.
"We must ask why pharmaceutical companies are still utilising 'just in time' supply chains for life-saving medicines and why there is so much manufacture of active pharmaceutical ingredient outside European borders. Medicines regulatory agencies worldwide should also be applying great scrutiny to stability of supply as part of the licensing process."
In the 2023 survey, 76% of hospital pharmacists identified antimicrobial agents as the most frequently lacking medicines, followed by analgesics at 43% and anaesthetic agents at 37%.
This marked a shift from the 2019 survey where oncology medicines were second, and anaesthetic agents were third in scarcity, with pharmacists attributing medicine shortages primarily to global shortages of active pharmaceutical ingredients (77%), manufacturing problems (67%), and supply chain disruptions (50%).
Consequently, 76% of hospital pharmacists reported implementing clinical adjustments to manage the shortages.
The EAHP has strongly advocated for the European Union to explore the implementation of legal measures to tackle medical shortages.