Former Prime Minister Theresa May has formally opened new offices of LEO Pharma UK and Ireland during a launch event in Maidenhead, Berkshire.
The company said on Friday (June 16) that the new building, based at Foundation Park, will function as its UK and Ireland operational headquarters.
LEO Pharma has been manufacturing dermatology products in the UK and Ireland for over 60 years and continues its commitment to the Maidenhead area, where it been based for 10 years. The grounds offer state-of-the-art facilities and a greener and more sustainable workplace, the company said and hoped that that strong transport connections at Foundation Park will allow for seamless international collaboration, while a range of health and wellness initiatives will contribute to employee wellbeing.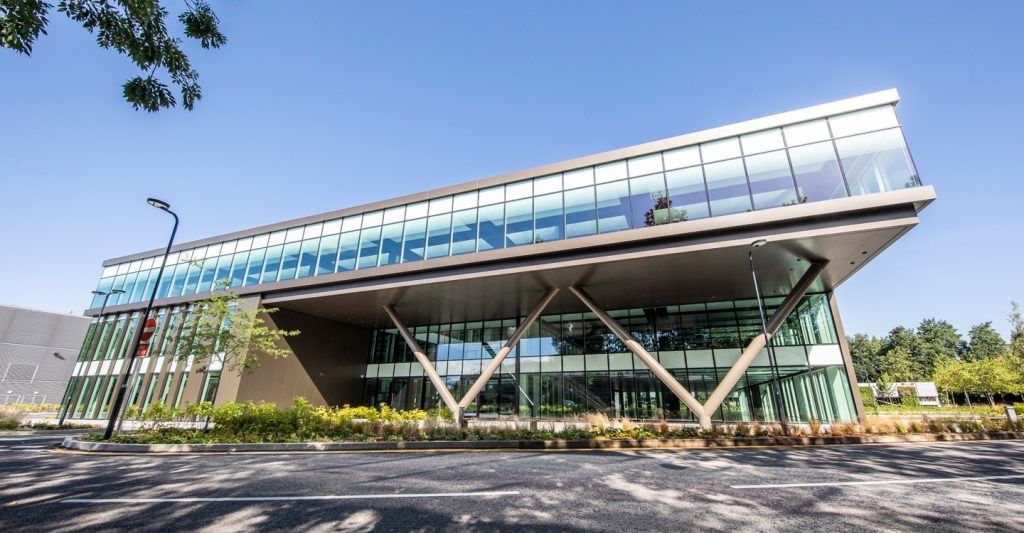 This new space will enable a collaborative and flexible work environment for LEO Pharma staff, ensuring they can continue to work to improve the lives of people living with skin conditions, their families and society.
Speaking during the opening, the former prime minister who's also a Conservative MP for Maidenhead, said: "I am delighted that LEO Pharma will be remaining here in Maidenhead. The presence of the company ensures local employment and value to the community and ensures a continuation of their relationship with the town. I look forward to seeing what LEO Pharma can achieve in this new space over the coming years."
Leanne Walsh, Vice-President and General Manager for LEO Pharma UK and Ireland, said: "Our new headquarters represent an important next step for LEO Pharma UKIE. This flexible, modern space is an opportunity to expand our collaborative employee culture in a place that is built for the future. We are all incredibly excited to be getting started in our new surroundings."