The initiative focuses on demands for 'staffing and workload standards' for pharmacists and pharmacy technicians to ensure safe patient care 
IAM Healthcare and pharmacy labour activists have initiated a new worker empowerment project to help pharmacies unionise over unsafe staffing levels and increasing workloads.  
The campaign is coined "The Pharmacy Guild" to establish higher standards of practice in pharmacies to protect patients.
The union issued a mission statement on Wednesday (8 November) highlighting three major demands and goals.
They demanded that "staffing and workload standards should be set up to ensure safe patient care."
There should be "representation and collective bargaining for pharmacy professionals in workplaces across the country."
Moreover, the campaign also called for "legislative and regulatory action" to protect patients and advance standards of professional practice.
The Pharmacy Guild's founding statement read that the initiative "is more than a union organizing effort."
"It is a call to take this powerful social movement of Pharmacy professionals to the next level by developing the organizational infrastructure and institutional influence necessary to make real change," it read.
IAM Healthcare's official spokesperson said: "We want to find ways to help these pharmacists and pharmacy technicians to make the change that they want to see in their industry, specifically in the corporate retail giants where the problems are most acute."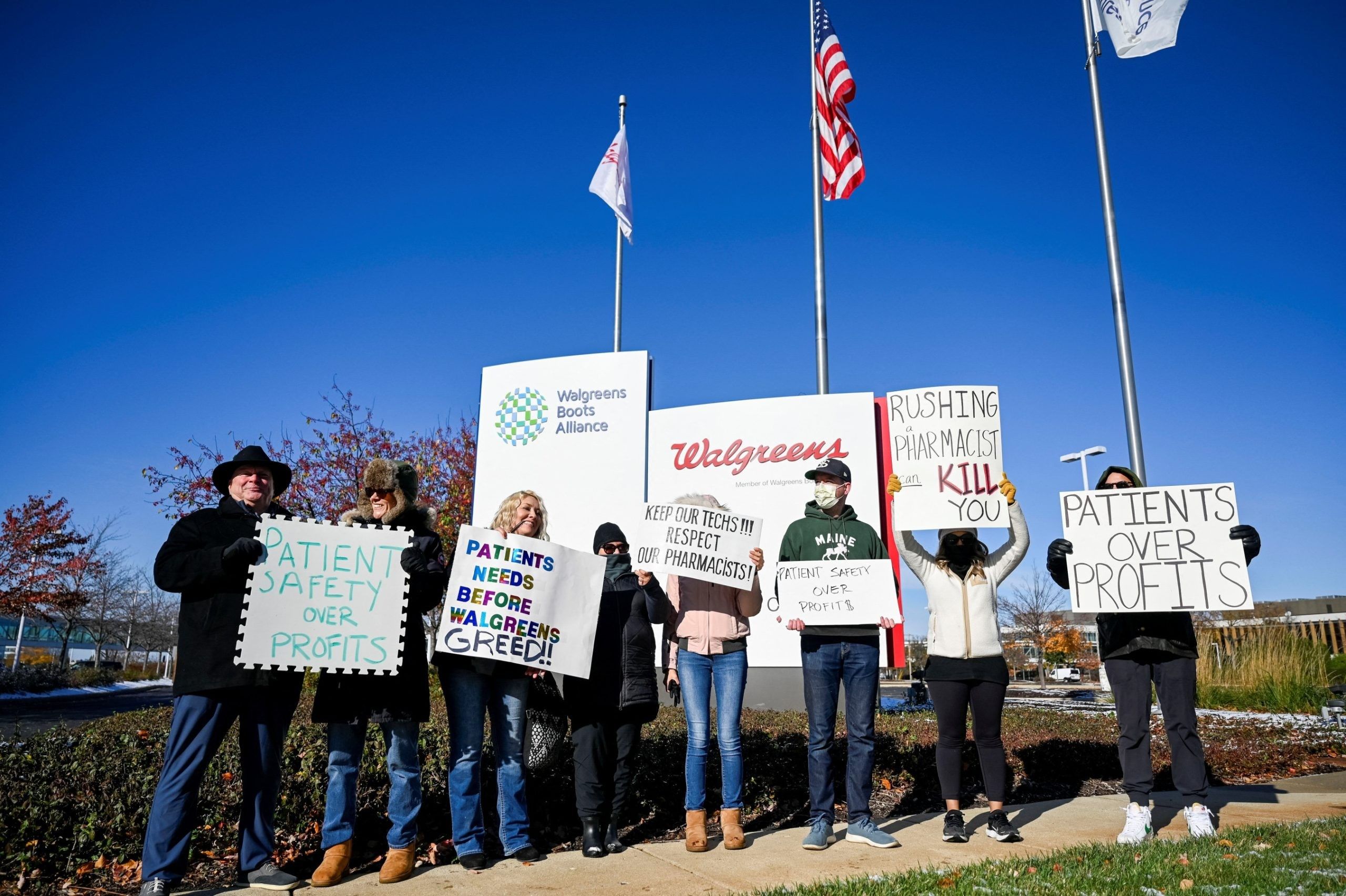 Workers at corporate pharmacy retailers including CVS and Walgreens have recently staged a three-day walkout across the United States from 30 October to 1 November.
The media termed the walkout "Pharmageddon" as it aimed to protest unsafe staffing levels and dangerously high workloads.
Walgreens and CVS workers have been demanding the companies fix "harsh working conditions" that make it difficult for them to safely fill prescriptions.
A representative from Walgreens told CNN that the impact had been "minimal" and that the company was focused on patient safety.
"We are engaged and listening to the concerns raised by some of our team members. We are committed to ensuring that our entire pharmacy team has the support and resources necessary to continue to provide the best care to our patients while taking care of their own well-being," he added.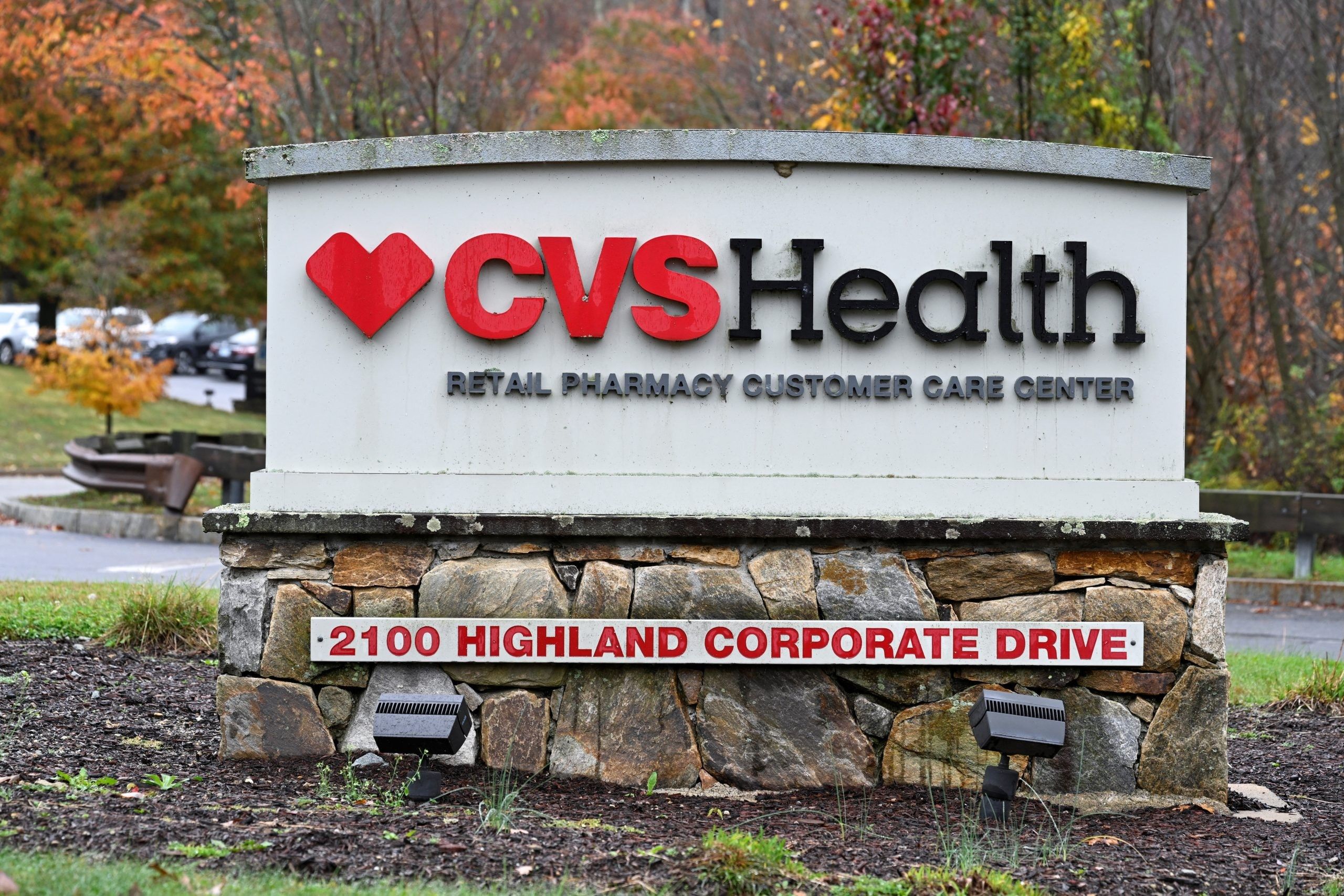 Moreover, a spokesperson from CVS said that the company is engaged in a "continuous two-way dialogue" with pharmacists to directly address their concerns.
They further told CNN that executives were "focused on developing a sustainable, scalable action plan that can be put in place in markets where support may be needed so we can continue delivering the high-quality care our patients depend on."
Popular industry social media activists including The Accidental Pharmacist, #PizzaIsNotWorking, and RxComedy, have extended their support to the project.