There is no evidence of the falsified pens being dispensed to UK patients'
The Medicines and Healthcare Products Regulatory Agency (MHRA) confirmed that Ozempic has been found at two UK wholesalers on 18 October.
The pre-filled falsely labelled pens have been purchased from legitimate suppliers in Austria and Germany.
However, there has been no evidence that fake Ozempic has been supplied to UK patients.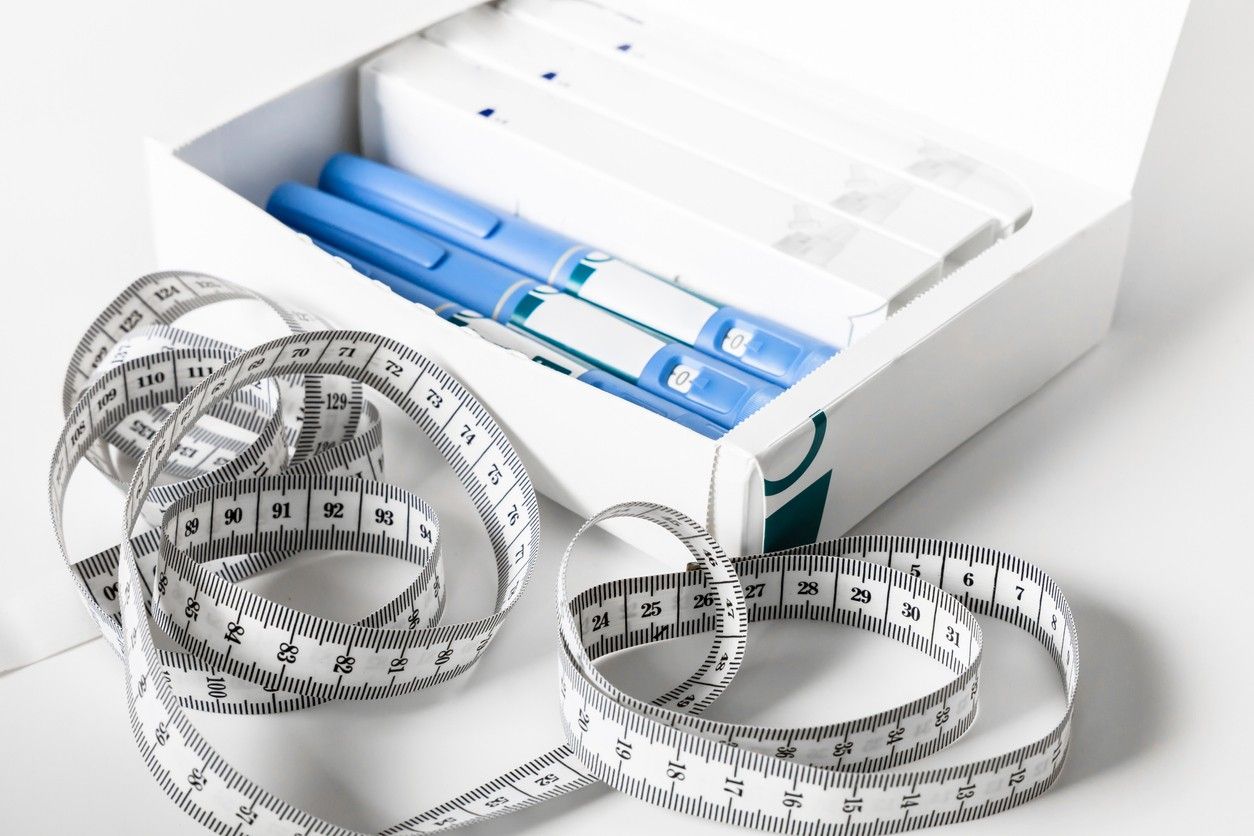 Dr Alison Cave, MHRA Chief Safety Officer spoke about closely with regulatory partners to ensure patients' safety.
He said: "Buying semaglutide from illegally trading online suppliers significantly increases the risk of getting a product either falsified or not licensed for use in the UK.
"Products purchased in this way will not meet our strict quality and safety standards, and taking such medicines may put your health at risk," he added.
"Anyone who suspects that they've had an adverse reaction to semaglutide or any other medicinal product, are worried about its safety or effectiveness, or suspect it is not a genuine product, should report it to our Yellow Card Scheme."
The scheme allows the MHRA to oversee safety concerns, including reports of potential side effects or adverse events related to healthcare products.
Despite the falsified pens mimicking genuine German packaging, significant disparities exist when compared to authentic pens.
The Federal Institute for Drugs and Medical Devices (BfArM), Germany's medicines agency, has released images showcasing the distinctions between real and counterfeit products.
A spokesperson from BfArM mentioned that they are currently analyzing the contents of the counterfeit pens, and there is uncertainty regarding the authenticity of the packages in which these pens were discovered.