The NHS plans to train hundreds of pharmacy staff, expanding their ability to provide advanced clinical services and assume wider roles in dispensing medicines. With a targeted launch in September, up to 840 pharmacy technicians can join in the training programme. The online modules will cover consultation skills, therapeutics, clinical decision-making, assessment skills, and service improvement.
"Community pharmacies are pivotal in local communities, and this novel training scheme empowers them to extend their service offerings to a wider patient base," said Health Minister Neil O'Brien. "Through our investment in the workforce, we're bolstering the implementation of the Pharmacy First initiative with £645 million, ensuring patients have access to expert assistance for various common ailments, including urinary tract infections and earaches."
NHS said the training will offer flexibility to align with the working schedules and prior experience of community pharmacy technicians. It will combine independent online e-course study, educational supervision, and clinical skills training. Facilitated workshops will concentrate on enhancing clinical assessment skills and applying knowledge and skills through case studies, practice activities, and group discussions.
"This comes after the release of the inaugural NHS Long Term Workforce Plan, backed by over £2.4 billion in funding over the next five years," the minister added. "This funding aims to reinforce workforce expansion and allocate resources for added education and training prospects. These efforts encompass the establishment of thousands of additional training roles for pharmacists and a focused endeavour to strengthen the pharmacy technician workforce."
In June, the government introduced an NHS workforce plan to tackle post-COVID-19 staff shortages. Unveiling the 15-year plan, Prime Minister Rishi Sunak stressed its significance as "the most transformative" in NHS staffing. "This is a commitment to investment and change."
Enhancing clinical role to improve patient care
The community pharmacy's aspiration is to further extend the clinical role of its professionals within patient care pathways. This entails offering additional services in prevention, urgent care, and long-term condition management, while actively addressing health disparities in the population, according to NHS.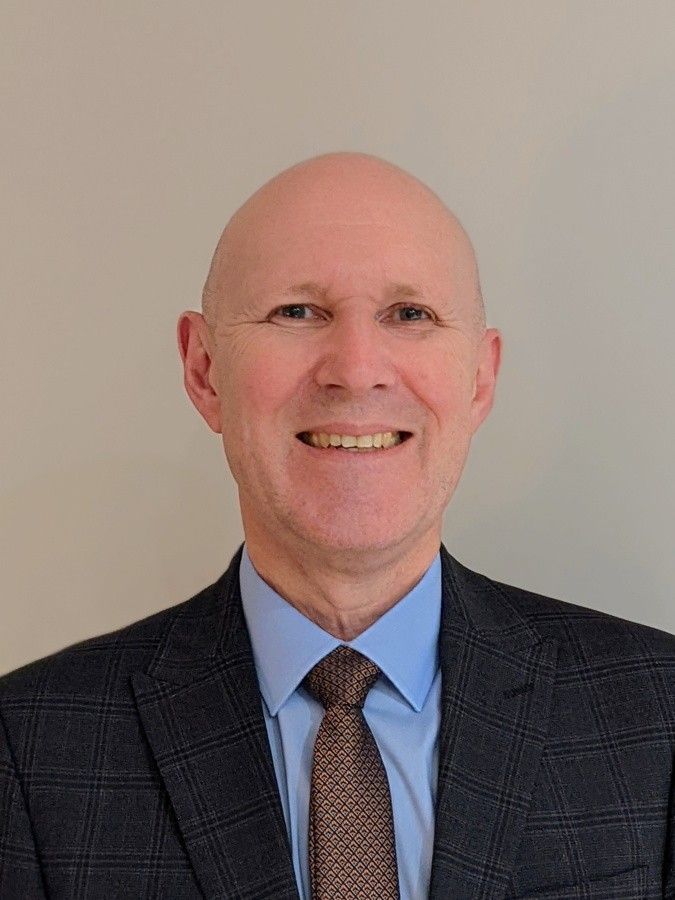 "As with various healthcare professions, pharmacy technicians are expanding their scope to enhance their skills, training, and potential as registered, multi-professional members of healthcare teams," said David Webb, NHS England's Chief Pharmaceutical Officer. "From 2026, independent prescribing by all new community pharmacists will usher in fresh opportunities, bolstered by novel clinical and technical roles for pharmacy technicians."
The opportunity for community pharmacy technicians to undertake this post-registration training will build on their existing knowledge and skills as registered healthcare practitioners.
"We are thrilled to provide 840 openings through this program, enhancing the competency and potential of community pharmacy services," said Matthew Shaw, Director of CPPE. "This expansion involves fortifying the roles of all registered pharmacy team members. Our legacy of fostering teamwork within community pharmacy and involving pharmacy technicians in education continues to yield benefits, ultimately leading to better person-centered care and heightened patient safety."
The NHSE's 2022 Community Pharmacy Workforce Survey revealed a 6 per cent workforce decline across all roles. Pharmacist vacancy rates increased by 16 per cent, indicating heightened reliance on locum pharmacists who work fewer hours on average. The survey also hinted at a possible skills mix change, with a slight rise in pharmacy technicians as accuracy checkers.