Mental health has become a major concern worldwide and across all sectors, including pharmacy and pharmaceutical industry. The penetration of the issue exacerbated during the Covid-19 pandemic, due to mental fatigue, anxiety and most importantly the social distancing.
Therefore, building an environment of trust and comfort is utmost essential to understand and tackle mental health challenges, said panelists in a discussion on Mental Health And Wellbeing In The Workplace, held during the Pharmacy Business Diversity Conference on Thursday (December 9).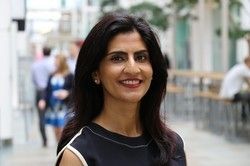 Talking in context of workplace, Monika Misra, head of Employee Health and Wellbeing, Europe and MEA, said: "We really need to create an environment of trust where we a have the manager, really trying to understand the unique challenges and needs of the individual, but be also ensuring that the individual feels comfortable to open up and have that conversation with their manager."
Though services like Employee Assistance Programs (EAP), counselling and occupational health service are available for everyone to cure mental health condition, but the selection needs to be based on the individual needs, she said.
"So it's really important that we balance, access for all with looking at the individual needs, and tailoring our approaches accordingly," she said during the session moderated by the conference chair Clive Myrie, BBC presenter.
"One size does not fit all."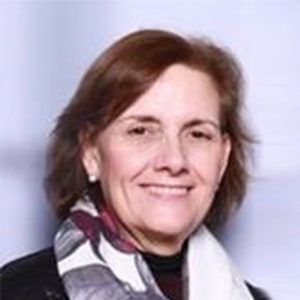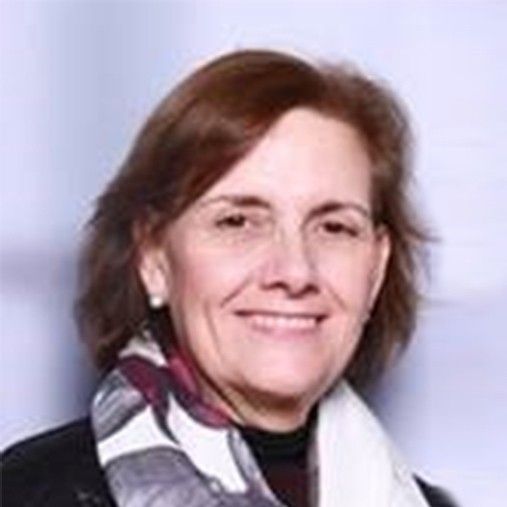 Sharing her personal experience, Julie Campbell, head of People & Organisation Novartis Oncology UK & Ireland explained how she struggled during the Covid-19 induced lockdown.
"I didn't remember some date, what meeting I was in what meeting I wasn't in. I was thinking I really didn't know if I had dementia or not".
"That was hard," because being an HR head she is supposed to know the answers to the questions.
"That's when I found the opportunity to start to drive the agenda to be able to say well, actually we have to demonstrate as leaders' vulnerability, in order to provide a safe space for our associates to be able to share."
Campbell emphasised that it is important for leaders to open-up and demonstrate comfort in talking about mental health issues as sometimes they don't do anything about it "for fear of doing the wrong thing."
"It's about actually trying to create a culture where it's okay to say any time and not feel judged. But, that does that does take time. It takes courage. And also I think it's the people that might not know how to react to it."
Data digging
To be able to develop right initiatives it is vital to understand the data and root causes of why people are struggling. The struggle could be work related or something else, Misra said.
She said: "If we don't have that level of information and insight, then there's a danger we can bring in initiatives that don't really tackle the issue.
"So we may put a plaster on it, we may think okay, so this is the issue, let's get the mindfulness counseling, but actually, the root cause, maybe pace of change or workload, for example, which we see in organisations very commonly."
She suggested that organisations can correct this blunder by simply asking employees the sources of their pressure through several ways such as a company survey, a specific mental health survey, apps or through regular feedback from managers.
Building such data is important "to understand the problem that you're trying to solve before you go into the measures."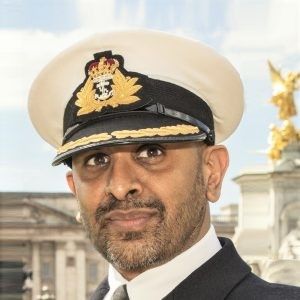 Agreeing with Misra, Surgeon Commander Manish Tayal MBE added that it is important for each organization to invest time constructively with the workforce to prepare them for challenging times.
Also, it is important to make people aware about the kind of support they would have both during and after the crisis time.
He shared example of a trauma risk management program in defense, which has been rolled out beyond the armed forces in the past few years as well, and has been really effective.
Misra also touched upon mental health issues triggered by remote working.
She said: "It allows businesses to continue, but mental health issues have been compounded by remote working, and so we really need to think going forward into next year about how do we address those things, as well as many other things like learning development."
"In terms of mental health, I think the key issues really are how do we continue to feel connected with the wider community and organization in which we work?"