The chief pharmaceutical officer (CPhO) for Wales and chief pharmacists at Boots and the Ministry of Defence are among a total of 1,134 people who received an award in the Queen's Birthday Honours list to mark her Platinum Jubilee.
All three pharmacists were appointed officers of the Order of the British Empire or OBE.
Andrew Evans, CPhO for Wales, was honored "for services to the Covid-19 Response", Marc Donovan, chief pharmacist at Boots UK, "for services to pharmacy" and Sumeet Kaur Matharu, chief pharmacist at the Ministry of Defence, "for services to Armed Forces Healthcare".
Giving his reaction to Pharmacy Business, Donovan said: I'm honored to accept this recognition on behalf of the many dedicated and hard-working pharmacists and pharmacy teams that I have had the privilege to work alongside over the years.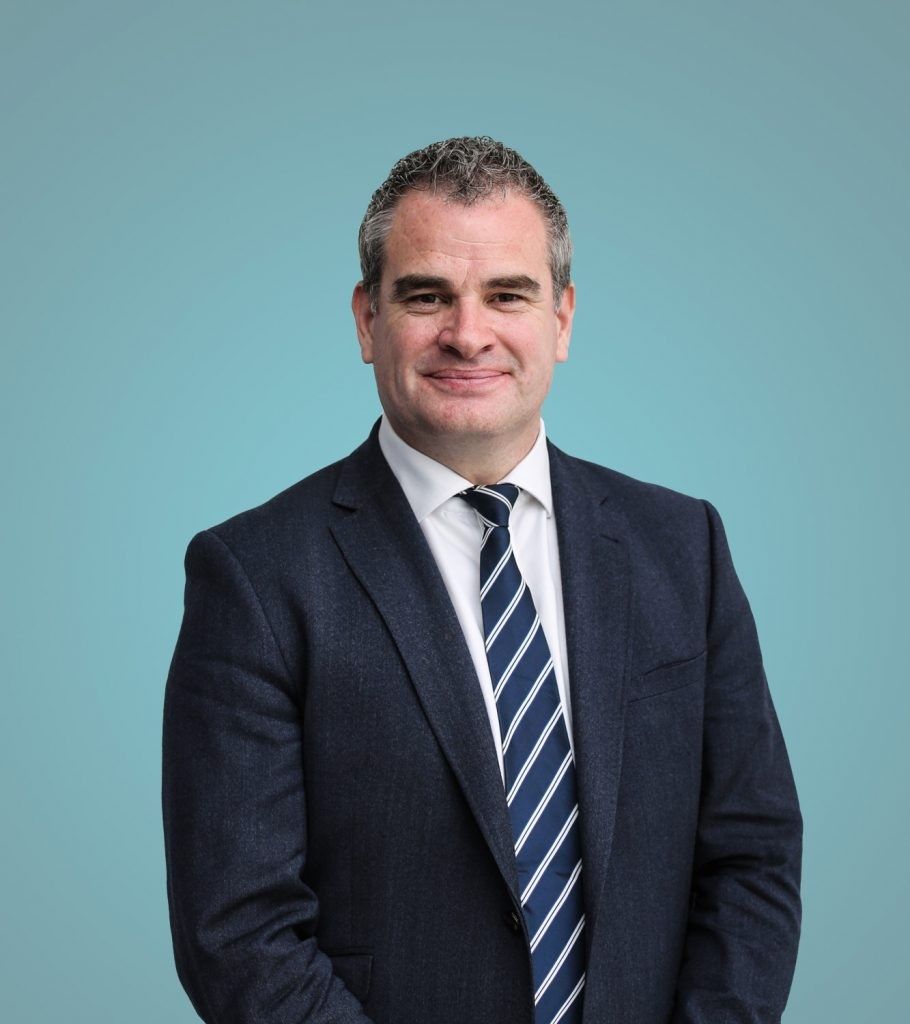 "The positive difference that community pharmacy has made, and continues to make, is extraordinary and I feel privileged to have had such a rewarding career in the profession so far."
Donovan has worked for Boots since 1996 when he joined the multiple as a pre-registration pharmacist, working his way up to become chief pharmacist in 2015. As well as being responsible for Boots UK's network of pharmacies, he oversees the strategy for community pharmacy, as well as the training and development programme for Boots pharmacists.
Donovan is also a board member on both the Welsh Government Pharmaceutical Committee and Community Pharmacy Wales, as well as an honorary clinical lecturer at Cardiff University's School of Medicine.
Evans has been chief pharmaceutical officer for Wales since July 2016. He is an independent adviser to the government in Wales on all matters related to medicines, prescribing and pharmacy practice.
A public health specialist and, prior to his current role Evans was principal pharmacist for Public Health Wales. He was previously a pharmaceutical adviser in the NHS in Wales and England, a pharmacy postgraduate education tutor, and at various times a GP practice and community pharmacist.
Evans is an honorary lecturer at the Cardiff School of Pharmacy and Pharmaceutical Sciences and maintains a research interest in pharmaceutical public health.
Matharu from Sutton Coldfield, West Midlands works as chief Pharmacist for Defence Primary Healthcare, Ministry of Defence.
The full list can be found here.