With growing concerns over the spread of Omicron variant, the UK has signed two contracts with drug majors Pfizer Inc. and Merck & Co to buy 4.25 million courses of antivirals for the NHS patients.
The move is aimed at reducing hospitalisations and easing pressures on the NHS.
The two new contracts are for 1.75 million additional courses of Merck Sharp and Dohme's (MSD) molnupiravir (Lagevrio®) and 2.5 million additional courses of PF-07321332/ritonavir (Paxlovid™) from Pfizer.
The ordered drugs will be available from early next year and both are expected to be effective against Omicron.
The recent order is in addition to the 480,000 courses of molnupiravir and 250,000 courses of PF-07321332/ritonavir procurement announced in October.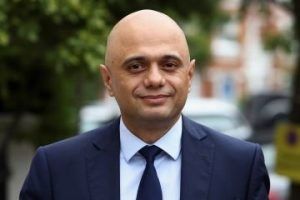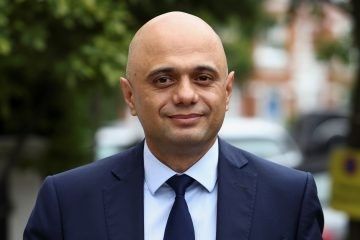 Commenting on the new contracts, health and social care secretary Sajid Javid, said: "This is a mammoth deal for the UK government and for patients across the country that are set to benefit from these antivirals over the coming months."
Javid said the latest move is to further efforts to bolster response to the virus "by ensuring access to the world's best treatments".
He further urged people aged 50 and over with an underlying health condition and tested positive for Covid-19 to sign up for the study and take advantage of this remarkable treatment.
Molnupiravir is already being rolled out to hundreds of patients through the national study PANORAMIC, run by the University of Oxford in close collaboration with GP hubs.
Targeting the virus at an early stage, antivirals are used to treat the infected people or protect exposed individuals from becoming infected.
Chair of the Antivirals Taskforce Eddie Gray said: "Both antivirals in our current portfolio could be vital tools against Omicron, with current evidence showing they will be effective against the variant.
The Antivirals Taskforce will continue its work to ensure vulnerable people who test positive for Covid-19 can rapidly access these medicines."