Keith Ridge, who retired from the role of England's chief pharmaceutical officer this month, has written to the NHS regional directors regarding a package to empower community pharmacies to implement clinical services in their integrated care systems.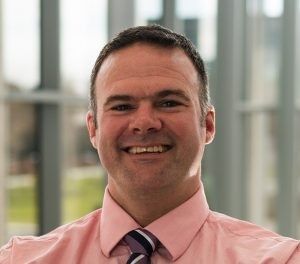 Though details about this letter are not available, Malcolm Harrison, chief executive officer of the Company Chemists' Association (CCA), welcomed the move saying: "It is a positive step towards the greater integration of community pharmacy care into the NHS.
"It is vital for the NHS that patients can benefit from the clinical care services set out in the Community Pharmacy Contractual Framework."
Harrison, however, highlighted that while pharmacies are being pushed to do more, the efforts to introduce new clinical services should be supported with "sustainable funding and material actions to increase workforce numbers in the sector."
"We are concerned that without the funding and people in place, the desired volume of necessary services cannot be delivered, no matter how well coordinated."
He noted the new roles would enable building on local relationships with pharmacy professionals and recognize specific local needs, provided the workforce shortages and funding issues are addressed.
"However, unnecessary local variation to support national processes risks adding further barriers to implementation. A key responsibility of these new posts should be to share best practice across ICS organizations to support patients and systems that cross ICS boundaries."
In October last year, it was decided that the pharmacy integration fund will pay for the community pharmacy integration lead roles for two years from 2022-2023.