Following the UK government's decision to look at the possibility of changing rules on mandatory Covid vaccination for healthcare staff, the General Pharmaceutical Council (GPhC) said it would continue to "underline the case for taking up Covid-19 vaccination in all pharmacy settings."
Duncan Rudkin, chief executive of the GPhC, said: "It is important that there is a consistent approach for health professionals across the UK, and so we will work closely with the other health professional regulators, governments, pharmacy professional bodies and employers as we take this forward."
The Council strongly reminded all pharmacists and pharmacy technicians to take their Covid-19 vaccinations, unless medically exempted.
It also asked them to encourage other members of their teams to get vaccinated as well.
"Getting vaccinated protects the individual, their family, and colleagues, as well as patients and the public," Rudkin said.
Likewise, chair of the Royal Pharmaceutical Society in England Thorrun Govind said: "We have always encouraged pharmacy teams to have any vaccine necessary to help protect themselves, but did not support making COVID-19 vaccinations mandatory in England.
"Informed and educated choices about health interventions are more beneficial in the long-term than enforcing them.
"This policy was brought forward despite concerns raised by professional bodies from across the health professions.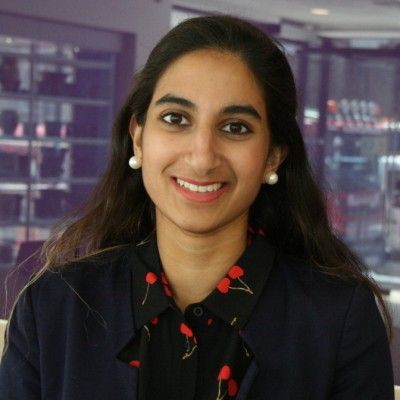 Little comfort
"This is a divisive issue and has put some staff in a really difficult position, often personally as well as professionally.
"This reversal may come as little comfort for those already affected by this policy, including those working in the care sector, and the Government and NHS must ensure they get the support they need."
The mandatory vaccination policy for frontline healthcare workers, introduced in November, would have required the NHS employees and social care workers to be fully vaccinated by April 1.
The policy announced met resistance from some workers.
The government said on Monday (January 31) it planned to revoke mandatory Covid-19 vaccinations for health workers in England after warnings that an already-stretched service could face crippling staff shortages.
Health minister Sajid Javid said the government would launch a consultation into whether the policy announced in November was still needed.
"While vaccination remains our very best line of defence against Covid-19 I believe that it is no longer proportionate to require vaccination as a condition of deployment through statute," Javid told parliament.