Lack of time is preventing almost half of all independent community pharmacies from extending clinical services, new research commissioned by hub and spoke specialists HubRx has found.
The independent research comes as community pharmacies have seen a renewed interest from patients for more than dispensing prescriptions, with 90 per cent now offering Covid-19 services such as rapid testing kits.
The study found that 67 per cent of independent pharmacists believe their patients are now more positively disposed to accessing clinical services from them compared to pre-pandemic times.
HubRx recently launched a benefits calculator to enable independents to calculate the potential financial benefit of clinical services by freeing up pharmacists' time via hub and spoke dispensing.
Current statistics from the Pharmaceutical Services Negotiating Committee show that despite strong uptake of influenza vaccination (78 per cent of pharmacies), New Medicines Service (88 per cent) and Medicines use Review services (97 per cent), there's still a long way to go before enhanced services are widely available via community pharmacies.
The pharmacy negotiator's most recent data suggests that only 31 per cent of community pharmacies are currently commissioned by NHS England to provide enhanced services.
HubRx CEO Daniel Lee said: "We firmly believe that the future of independent pharmacies is in offering a wider range of clinical services to patients within their own community.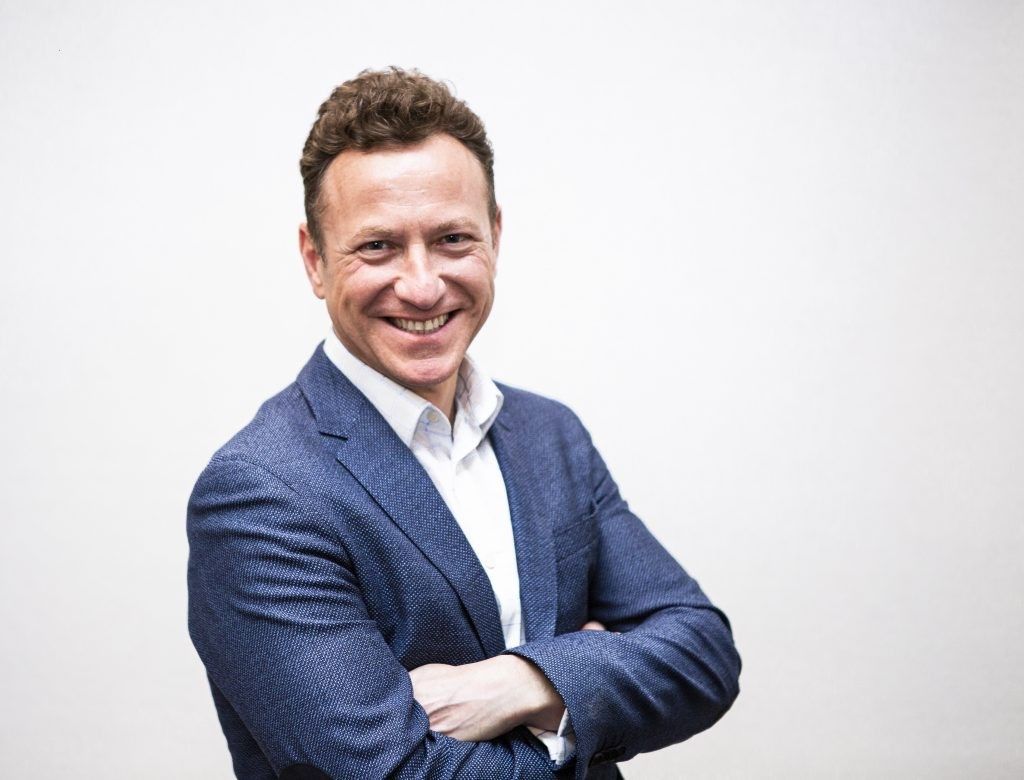 "The potential for this is huge but, the time it takes to dispense in store means pharmacists simply don't have the time to take on these new services or even upskill themselves and their staff to be able to offer them in the future."
The HubRx-commissioned research also suggests that 60 per cent of independents are interested in hub and spoke, something that has been unavailable to them previously.
Earlier this year, primary legislation was approved to open up hub and spoke to independents of any size. Secondary legislation, which will set out how this will work, is expected later in the year following a public consultation.
Daniel added: "The hub and spoke model has the potential to free up significant time within the pharmacy by taking away a lot of the more mundane tasks. By freeing up this capacity pharmacists can upskill both themselves and their staff to take on more services which will offer greater reward both financially and professionally, while also enabling them to better serve their community and reduce pressure on GP surgeries."
The research also shows that independents would like to be able to take on a wide range of both NHS and private clinical services that currently aren't available to them from Botox to autoimmune screening to UTI treatment and needle exchange.
By taking mundane but time-consuming dispensing into the hub, the hub and spoke model can help free up time for community pharmacists to provide a wider range of clinical services to patients as well as keeping more complex prescriptions and the overall patient relationship within the spoke.