Head injuries are a serious matter. They can lead to long-term health problems and even death in some cases. This article will go over some unexpected scenarios that often lead to head injuries.
Airbag Deployment
Car accidents occur often, and you probably think you're safe from minor ones if you have your seatbelt strapped in. However, many people have suffered airbag injuries from a car accident because of their position at the moment it deployed. This may not seem like a big deal, but airbags inflate quickly, at around 200 miles per hour, and with great force. If your head is too close to the airbag when it deploys, you can suffer from some serious injuries.
So what can you do to avoid this? First, make sure that you're sitting in an upright position with plenty of space between you and the steering wheel. Additionally, try to keep your headrest in an upright position so that it can provide some support if an accident does occur. And finally, be aware of airbag deployment times; they typically deploy within 0.08-0.14 seconds after an impact occurs.
Playing Sports
Athletes suffer concussions more often than you may have thought. In fact, playing sports is one of the most common scenarios in which people suffer concussions. This is because head injuries often occur when people are playing sports.
There are a few reasons why playing sports can lead to head injuries. First, when you are playing sports, you are often moving around quickly. This means that there is a greater chance of you hitting your head on something. Second, when you are playing sports, you may be more likely to fall down or collide with another person. This can also lead to head injuries.
If you play any kind of sport, it is important to be aware of the risks of head injuries. If you do suffer a concussion, it is important to seek medical attention immediately. Concussions can have serious long-term effects, so it is important to get them treated as soon as possible.
Workplace Accidents
There are a lot of ways you can hurt your head in the workplace. These are the following:
Falling from a high place
Being hit by an object
Walking into something
Falling down the stairs
Slipping and falling
These are just some of the ways workplace accidents can happen and often lead to head injuries. If you have been in any kind of workplace accident, it is important to seek medical attention immediately, even if you think your injury is minor. A concussion is a serious injury that can have long-lasting effects and should be treated as soon as possible.
Falls
Whenever you fall, there's a chance you'll hit your head. It doesn't matter how old you are, falls can happen to anyone at any time, and they often lead to serious injuries.
Falls are one of the most common causes of traumatic brain injuries (TBI). In fact, falls account for about 40% of all TBIs in the United States. And while falls from a height (like off a ladder or down a flight of stairs) tend to get all the attention, falls on level ground are actually much more common.
Most falls occur at home, and seniors are at the highest risk. But even young, healthy people can fall and hurt themselves. So it's important to be aware of the risks and take steps to prevent falls.
Violence
Physical fights often lead to head injuries, which can be severe. Violence is one of the leading causes of traumatic brain injury (TBI). TBI can cause a wide range of cognitive, physical, and emotional problems. It is important to seek medical attention immediately if you or someone you know has suffered a blow to the head.
Even if there are no visible signs of injury, internal bleeding or bruising may have occurred. A health care professional can determine whether any long-term damage has been done.
For example, a simple bar fight can result in a concussion, which is a type of TBI. Concussions can cause memory loss, confusion, headaches, and other problems.
Explosions
Standing too close to an explosion is never a good idea. The force of the blast can cause serious head injuries, even if you're wearing a helmet. explosions are one of the most unpredictable things that can happen on the battlefield. One moment everything is normal, and the next there's a huge blast that can knock you off your feet.
If you're lucky enough to survive an explosion, it's important to get medical help right away. Even if you don't have any visible injuries, there could be internal damage or a concussion.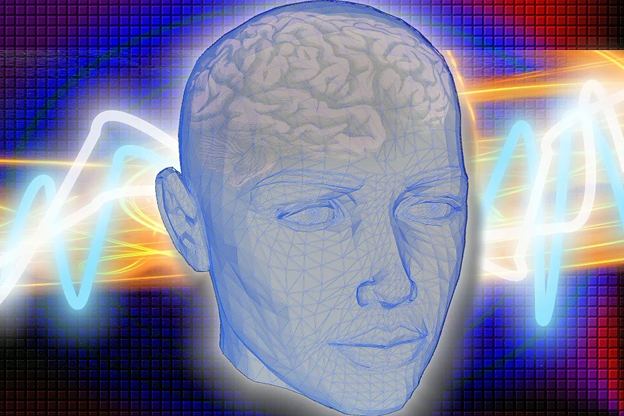 Head injuries can be very serious so it's important to know what can cause them. All of these scenarios are unlikely to happen, but it's very much possible for them to do. Be careful whatever you're doing so that it doesn't come to it. If you've suffered one, make sure to seek medical attention as well as compensation if it wasn't your fault!