MHRA has seized the injections sold through 'non-legitimate' routes
The Medicines and Healthcare products Regulatory Agency (MHRA) has warned the public to avoid buying pre-filled weight loss pens without a prescription.
The warning came after 369 fake Ozempic injections have been seized since January 2023.
However, Saxenda pens were obtained by members of the public in the UK through "non-legitimate routes".
The health regulator has urged the public to buy the pens after consulting a healthcare professional and with a prescription.
Dr Alison Cave, MHRA Chief Safety Officer shared her opinion on the matter, she said: "Buying products such as Ozempic or Saxenda without a prescription, from illegally trading suppliers, significantly increases the risk of receiving something which is either fake or not licensed for use in the UK.
"Products purchased in this way do not meet our strict quality and safety standards, and taking such medicines may put your health at significant risk.
She added: "We are advising all members of the public not to use any pre-filled weight loss pens they may have bought online and instead to report it to us so that we can investigate and take any necessary action."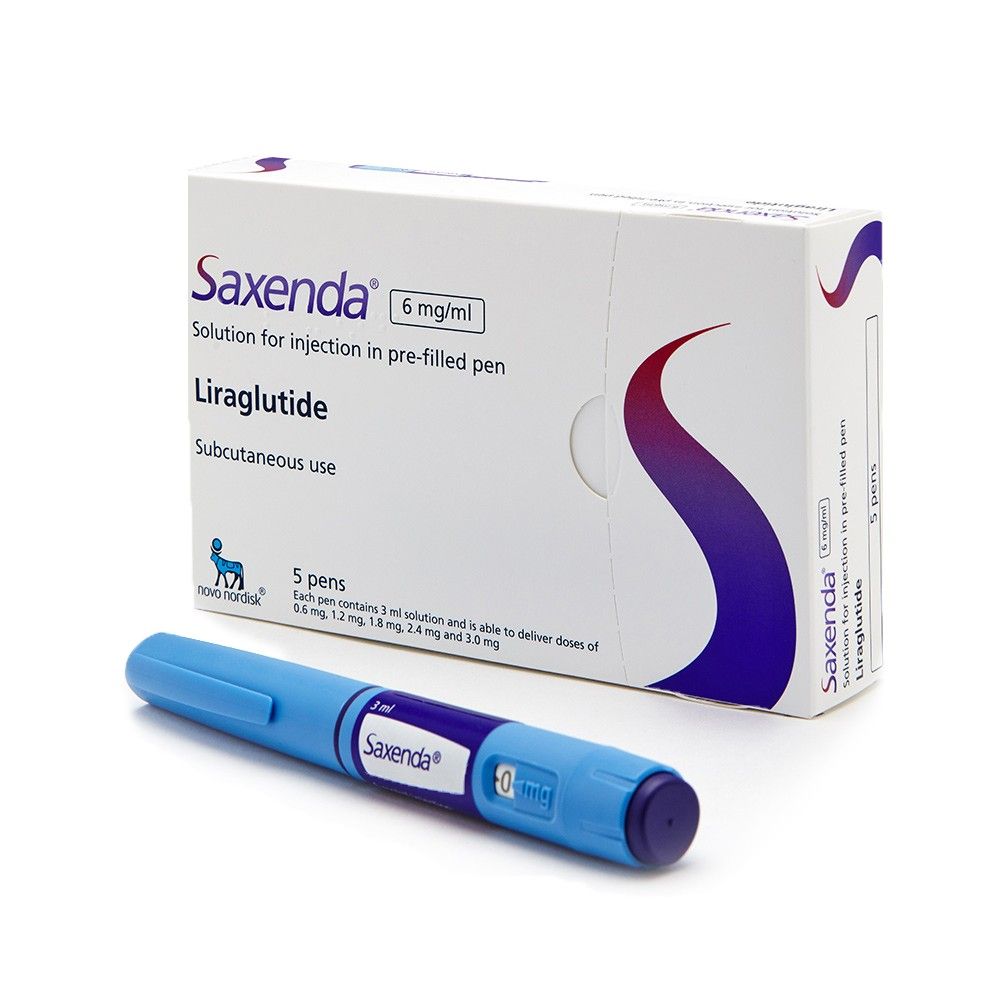 Since, the active pharmaceutical ingredient (API) found in the pens, Semaglutide and Liraglutide are prescription-only medicines.
The Ozempic is authorised in the UK for the treatment of adults with type 2 diabetes, while Saxenda is used for weight loss with diet and exercise.
However, Ozempic is commonly used off-label for weight loss in the UK.
Health Minister Will Quince said: "No one should put profit before the needs of patients, but fraudsters selling black market medicines like this are extremely dangerous and can put people's health at risk.
"The medical advice is clear: patients should only use medicines like Ozempic or Saxenda where they've been prescribed it by a legitimate source, such as their GP or another legitimate prescriber.
"The MHRA have our full support in cracking down on these illegal online suppliers to ensure that patients are protected."
MHRA confirmed that Ozempic had been found at two UK wholesalers on 18 October.
Last week, several Austrians were taken to the hospital after injecting fake Ozempic but the number of hospitalisations in the UK is still unknown.
Austria's Federal Office for Safety in Health Care (BASG) confirmed that the patients have suffered hypoglycaemia shock, coma, and seizures.
It is believed that the injections contained insulin instead of the weight loss drug, semaglutide.
The surge in the sale of fake Ozempic has been flagged by the drug's Danish manufacturer, Novo Nordisk.