Could a new drug help?
A new study published in The Lancet has revealed that a total of 1.7 million people could be living with dementia in England and Wales by 2040.
The research highlighted increasing numbers of people who will suffer from Alzheimer's.
The disease would massively increase the burden on the healthcare system.
The research was led by University of College London (UCL).
Lead researcher, Dr Yuntao Chen said, "It is shocking to think that the number of people living with dementia by 2040 may be up to 70 per cent higher than if dementia incidence had continued to decline.
"Not only will this have a devastating effect on the lives of those involved but it will also put a considerably larger burden on health and social care than current forecasts predict.
"Continued monitoring of the incidence trend will be crucial in shaping social care policy."
However, a recent development in the treatment of Alzheimer's disease suggests it could help reduce symptoms and lessen the care burden for patients and their caregivers.
Luye Pharma Ltd launched a new product, Zeyzelf, which is a twice-weekly patch to treat mild or moderately severe dementia.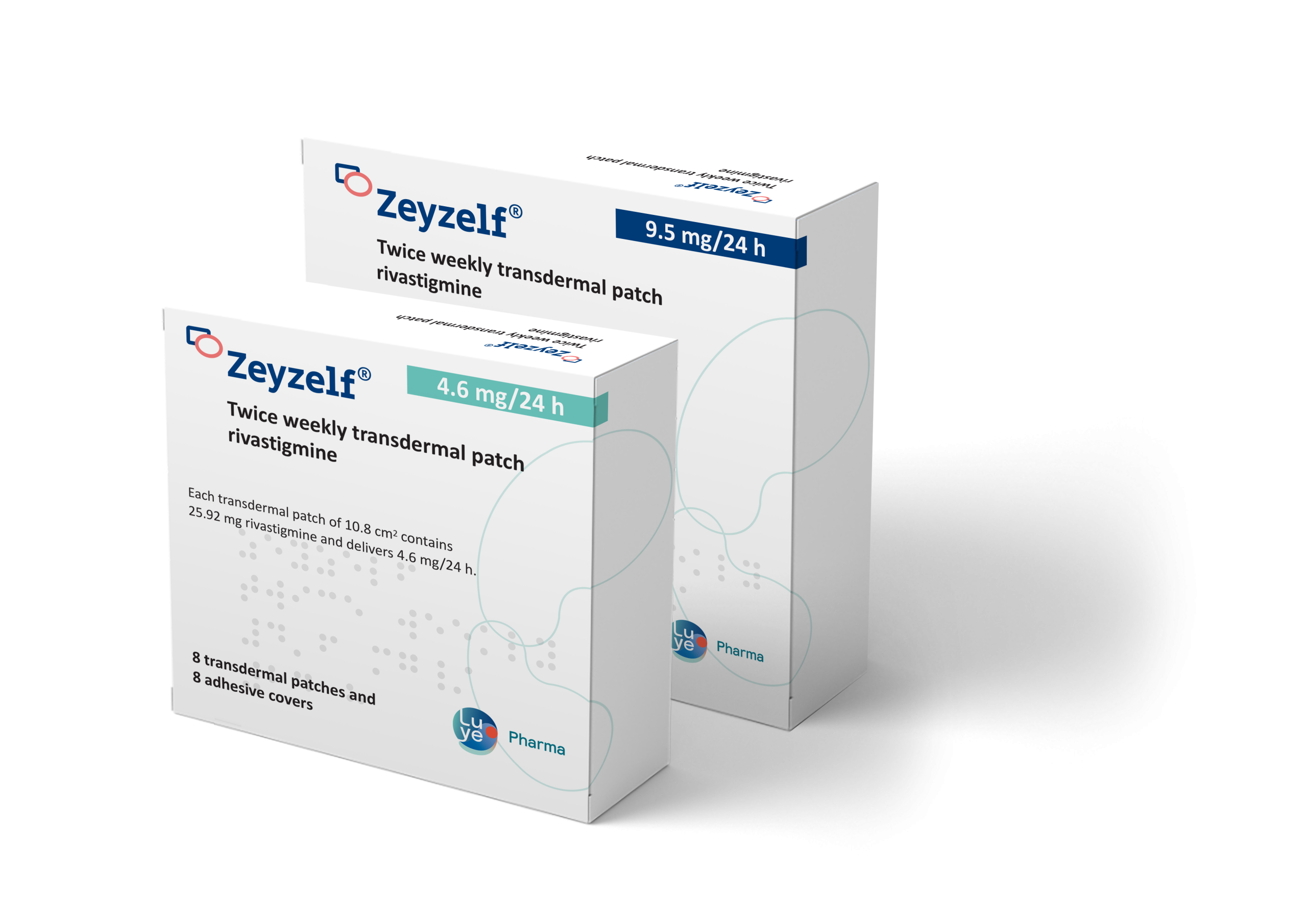 The company said it is the first-ever patch in the UK which does not need to be applied daily, and it works by blocking certain enzymes in the brain to help reduce symptoms.
Luye Pharma said it is also useful when elderly patients are unable or unwilling to swallow tablets.
Alzheimer's symptoms begin with minor memory problems and then progress in severity.
It is most common in people over 65 who may experience a variety of symptoms.
They include confusion, disorientation and getting lost in familiar places, difficulty planning or making decisions, and problems with speech or language.
Luye Pharma's general manager, Andy Farrant said, "Zeyzelf twice-weekly patches are an important development in the treatment of Alzheimer's dementia, where a small change can make a big difference.
"Healthcare professionals and carers all recognise that compliance is a major issue in the treatment of Alzheimer's and Luye has launched Zeyzelf twice weekly to help meet this unmet need.
"The product has been incredibly well received in Spain and is being widely used with patients and we hope this will be the same in the UK."