He hailed the 'hard work of pharmacy teams', and plans to invest £645 million to support the 'Pharmacy First' service
Prime Minister, Rishi Sunak, has backed pharmacists to play a greater clinical role in the health and well-being of the nation, describing them as "valuable and trusted" members of the community.
Pharmacists have faced a difficult year with 222 community pharmacies closing in just the first six months.
Boots alone will be closing 300 branches over the next 12 months.
Sunak, however, insisted that his government knows the "hard work of pharmacy teams", and that he wants to "enable them to do more to support the NHS."
Speaking at the annual Sigma Conference in London on Sunday (5 November), the prime minister reiterated that community pharmacy is in line for a much-needed boost in funding.
"Earlier this year, the government announced plans for further investment of up to £645 million over the next few years to support the Pharmacy First service for patients," Sunak said in a letter read out at the conference by Lord Dolar Popat.
"This means that community pharmacies will be able to assess patients and provide some options to protect them without a GP appointment."
He added: "Community pharmacy plays such an important role in maintaining and looking after local communities, and I want to extend my personal gratitude to everyone who provides these services."
The event was organised by Dr Bharat Shah, founder of Sigma Pharmaceuticals, and his son, the company's CEO, Hatul Shah.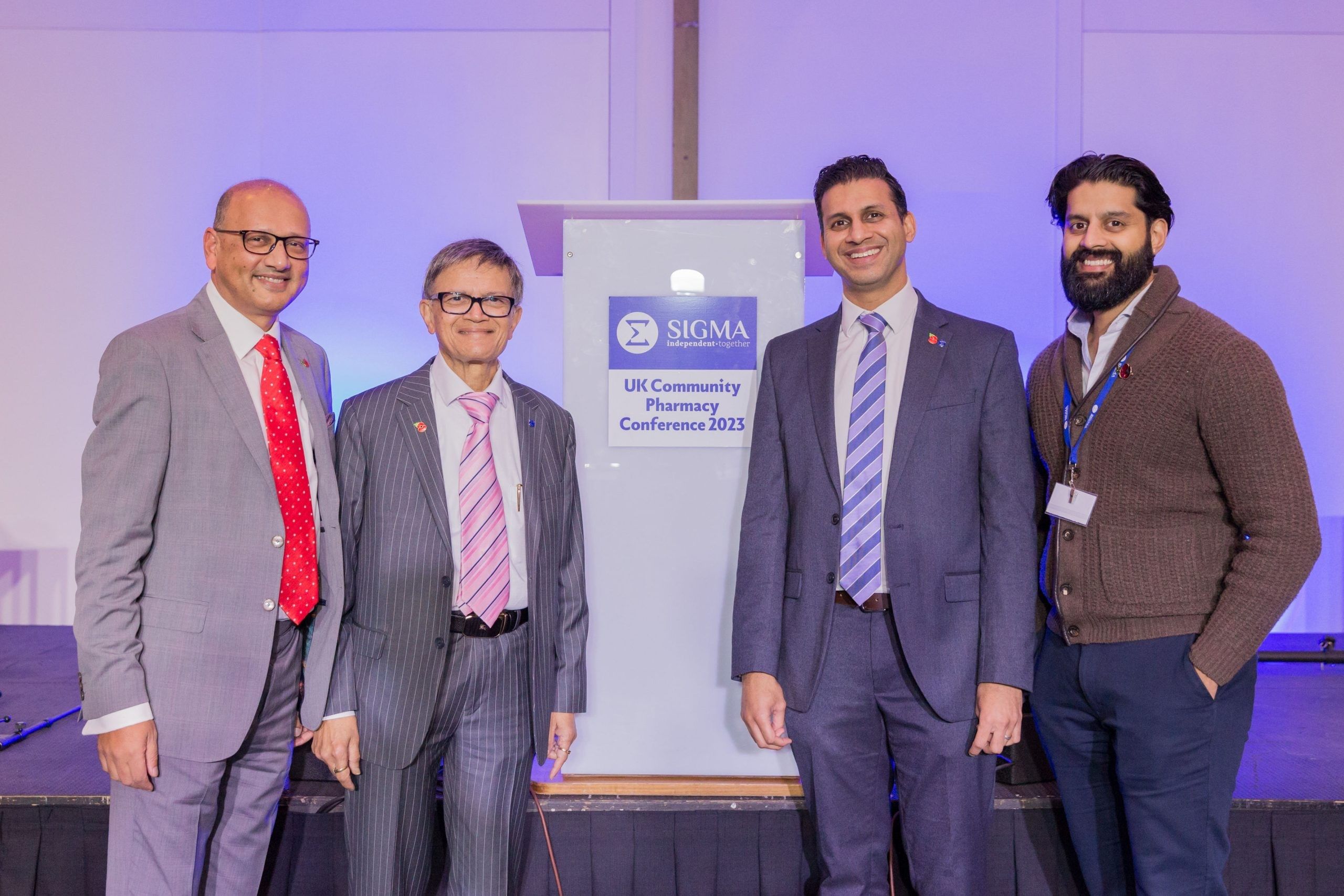 Sigma Pharmaceuticals has been advocating for the needs of community pharmacists for over 30 years.
The annual Sigma Pharmacy UK conference attended by 260 delegates brings together leading members of community pharmacy, stakeholders and politicians.
Sigma's CEO, Hatul Shah delivered a welcome speech, and said that Sigma is creating an "appropriate platform for the community policy sector to learn, understand, question and feedback on the current and future state of the industry."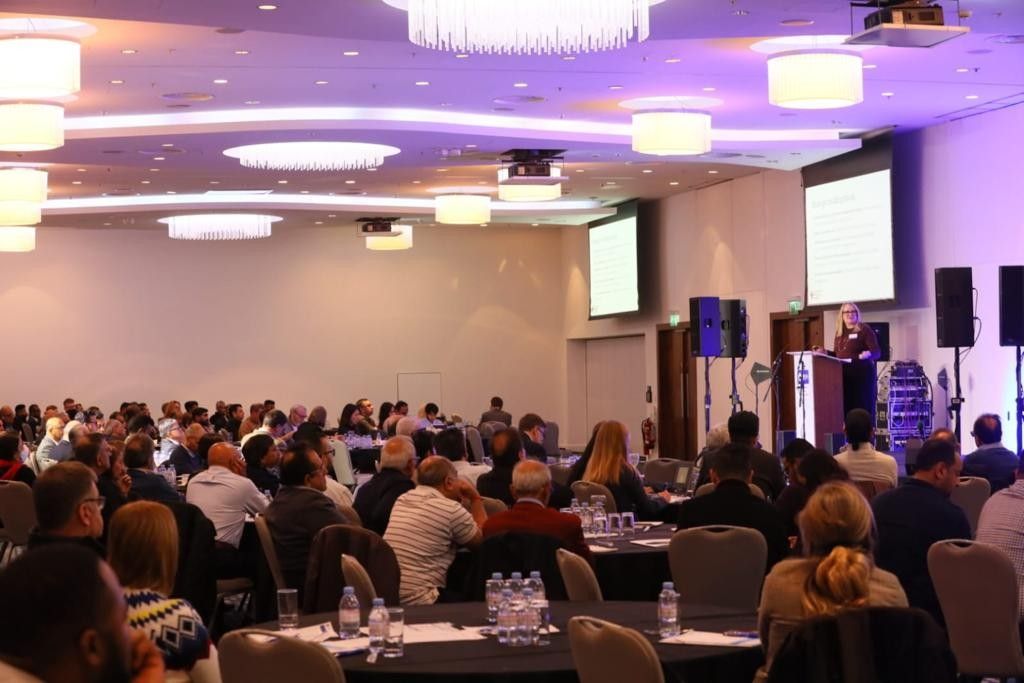 However, community pharmacies in England have seen a real-terms funding cut of £790m over the past five years, owing to increases in inflation, government figures have shown.
He spoke about how supply chain issues, irregular demand, and prescription habits have affected the functionality of community pharmacies.
He said that "the periodic supply chain issues from API visibility, manufacturing, distribution suspensions, irregular demand and changing prescribing habits have all grossly affected margin effectiveness and community pharmacy and the real-time reflection to drug therapies never realised."
The major discussions at the conference highlighted the need for community pharmacists to assess the patients' records without doctor's appointment.