Following intermittent shortages during the holiday period and amid continued high level of demand for lateral flow tests (LFT) in pharmacies, the industry has voiced concerns over supplies.
Royal Pharmaceutical Society in England chair Thorrun Govind recently gave numerous media interviews over the issue, supporting pharmacists and reassuring the public.
She said it is 'frustrating' for pharmacy teams who are unable to access enough test kits to meet the growing demand and highlighted that placing all supplies with a single distributor as a key issue.
Many in the sector have raised questions about the government's strategy for LFT distribution after it emerged that the sole distributor to pharmacies closed for four days shortly after receiving 2.5 million tests.
Alliance Healthcare, from whom pharmacies receive LFTs, reportedly took delivery of the tests on Christmas Eve and then shut.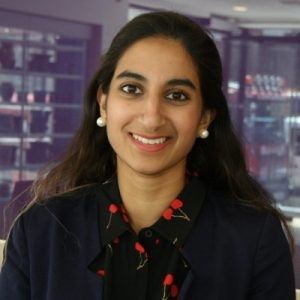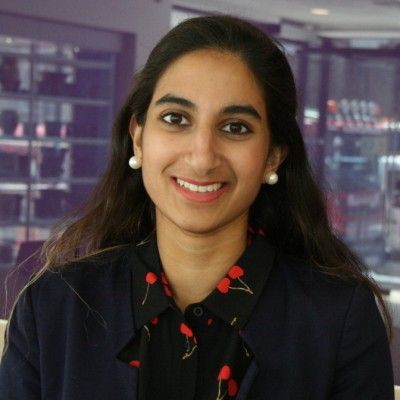 Talking to BBC this week, Govind said: "It's hard to understand why there was only one sole distributor of these lateral flow tests in England, and it's very frustrating for our pharmacy teams who faced the public's reaction to not being able to access lateral flow tests."
She said that going forward the government needs to think whether it is appropriate to have a sole distributor of LFTs to pharmacies.
She added: "We also need to consider the impact of the lateral flow test been provided with a code which the public presume results in a lateral flow test being provided at that pharmacy like a click and collect order."
Emphasizing on the surge in demand for tests, Govind said: "Sometimes they're not lasting longer than an hour. We're getting a container which is about 56 boxes of lateral flow tests and they really are going straight out the door as soon as they're getting them."
She further highlighted that healthcare teams, pharmacists, and their support staff have been working incredibly hard through the pandemic.
RPS has called for improving the supply of LFT kits and urged the public to be patient during this period.
The National Pharmacy Association (NPA) has also urged the government to decide on prioritizing supplies as demand for LFTs continues to rise.
NPA director of corporate affairs, Gareth Jones, said: "It's easy for people to imagine that the supply problems will go away because Christmas and New Year are over. However, there will be new demand driven by people returning to work and school in the weeks ahead.
"If the government can't guarantee enough supply to meet the demand created by their policies then there needs to be a candid conversation with the public about prioritizing essential workers including health care staff."
He added that these decisions are vital to avoid frustration among the public "and to prevent blame falling unfairly on pharmacy teams and the medicines supply chain."
Since the start of the Pharmacy Collect scheme, pharmacies have distributed nearly 300 million LFT kits.